More than half of all IE users face patch axe in 10 months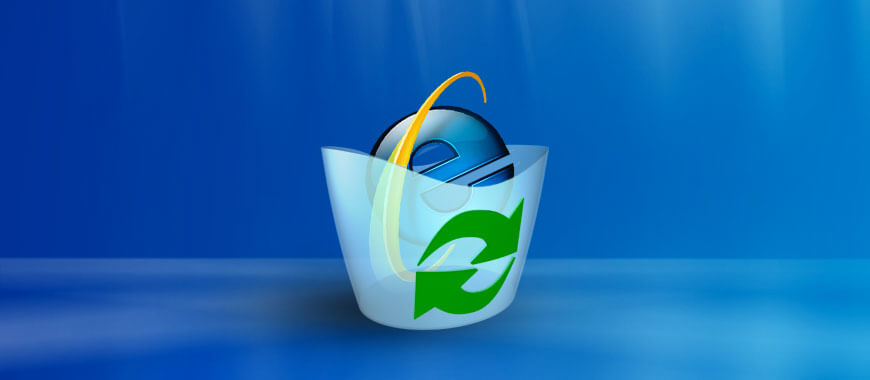 More than half of all Internet Explorer (IE) users have less than 10 months to discard their browsers, and either update to a new edition of IE or dump Microsoft for one of its browser-making rivals.
The majority of IE users face a support retirement deadline that Microsoft unexpectedly announced last August. After Jan. 12, 2016, Microsoft will support IE9 only on Windows Vista and Windows Server 2008, IE10 only on Windows Server 2012, and only IE11 on Windows 7, Windows 8.1, Windows Server 2008 R2, and Windows Server 2012 R2.
IE7 and IE8 will drop off support completely — as will IE6 in July when Microsoft retires Windows Server 2003 — but others on certain editions of Windows, like IE10 on Windows 7, will also get the patch axe.
The off-support IE editions will continue to work, but Microsoft will halt technical support and stop serving security updates for the banned applications.
Microsoft's mandate has not substantially changed the user share of the 10-month-to-retirement versions.
According to Web analytics company Net Applications, the affected editions were used by 60 percent of those running IE in February.
E8, for example, accounted for 33 percent of all instances of Internet Explorer last month, while IE7 and IE10 combined for 10 percent. And most of IE9's 14 percent share of all Internet Explorer instances had to be counted as well, since Windows Vista, the only OS that will continue to support the edition with patches, powered a measly 2 percent of all Windows machines, leaving most of IE9 running on Windows 7. Users of the latter will have to dispense with the 2011 browser in January.
More @ Info World