Microsoft Won't Release Windows Phone 8.1 Update 2 to Existing Devices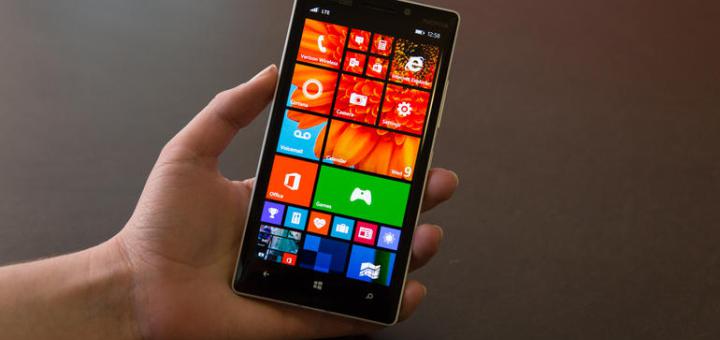 Windows Phone 8.1 Update 2 was recently spotted on a number of new devices presented by Microsoft and its partners at MWC 2015, and everyone believed that this was another set of improvements supposed to keep phones updated and pave the way for Windows 10.
It turns out that this is not the case, as there's a new rumor in town that claims that Windows Phone 8.1 Update 2 will actually arrive on new models exclusively, so devices that are currently on the market and powered by Windows Phone 8.1 Update 1 won't get it.
Needless to say, if this rumor is true, Microsoft could only annoy more users and lead to increasing frustration among Windows Phone users, who are already disappointed with the company's strategy of releasing updates at an incredibly slow pace.
Microsoft has already confirmed that this month's update will bring the build on more phones, including flagships, as the company has finally understood that giving more people the chance to try its new products is essential these days.
Windows 10 for phones is expected to debut in the second half of 2015 and will be offered free of charge for all devices running Windows Phone 8.1.
Via Softpedia