Microsoft will launch Windows 10 'in summer'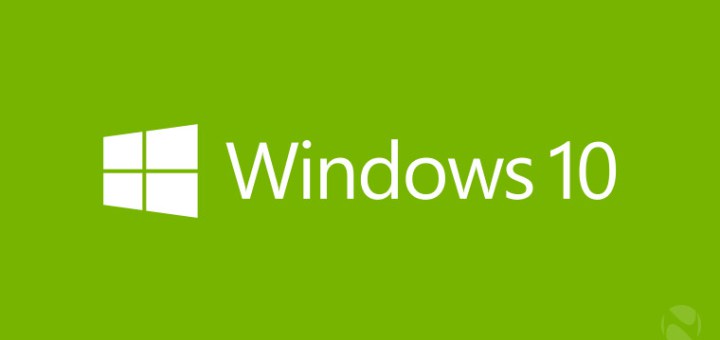 Microsoft has announced that Windows 10, the latest version of the operating system which has a claimed 1.5 billion users around the world, will launch this summer. But the company has not responded to requests from the Telegraph for a more specific date.
The news came from Terry Myerson, executive vice president of the operating systems group, at the Windows Hardware Ecosystem Community summit in China on Wednesday morning.
In China, summer starts around May 5, meaning that a launch could come within weeks. Windows 10 will be made available simultaneously in 190 countries and 111 languages.
As announced by the company in January, it will be offered as a free upgrade for a period of one year for the hundreds of millions of customers running Windows 7, Windows 8.1 and Windows Phone 8.1.
The operating system will be used by desktop and laptop computers, as well as the Xbox games console. It will also run on Microsoft tablets and phones.
It was first announced in April 2014 and is currently in public beta testing.
Microsoft also announced Windows Hello at the event. The log-on system will allow Windows to authenticate users using facial recognition, iris scanning or fingerprint scanning, which it says is "significantly safer than traditional passwords".
Alongside that will be Passport, which uses similar technology to provide a single log-in process for a range of third-party web services.
Via: The Telegraph