Microsoft: We'll Launch a New Windows 10 Build After Fixing This Last Bug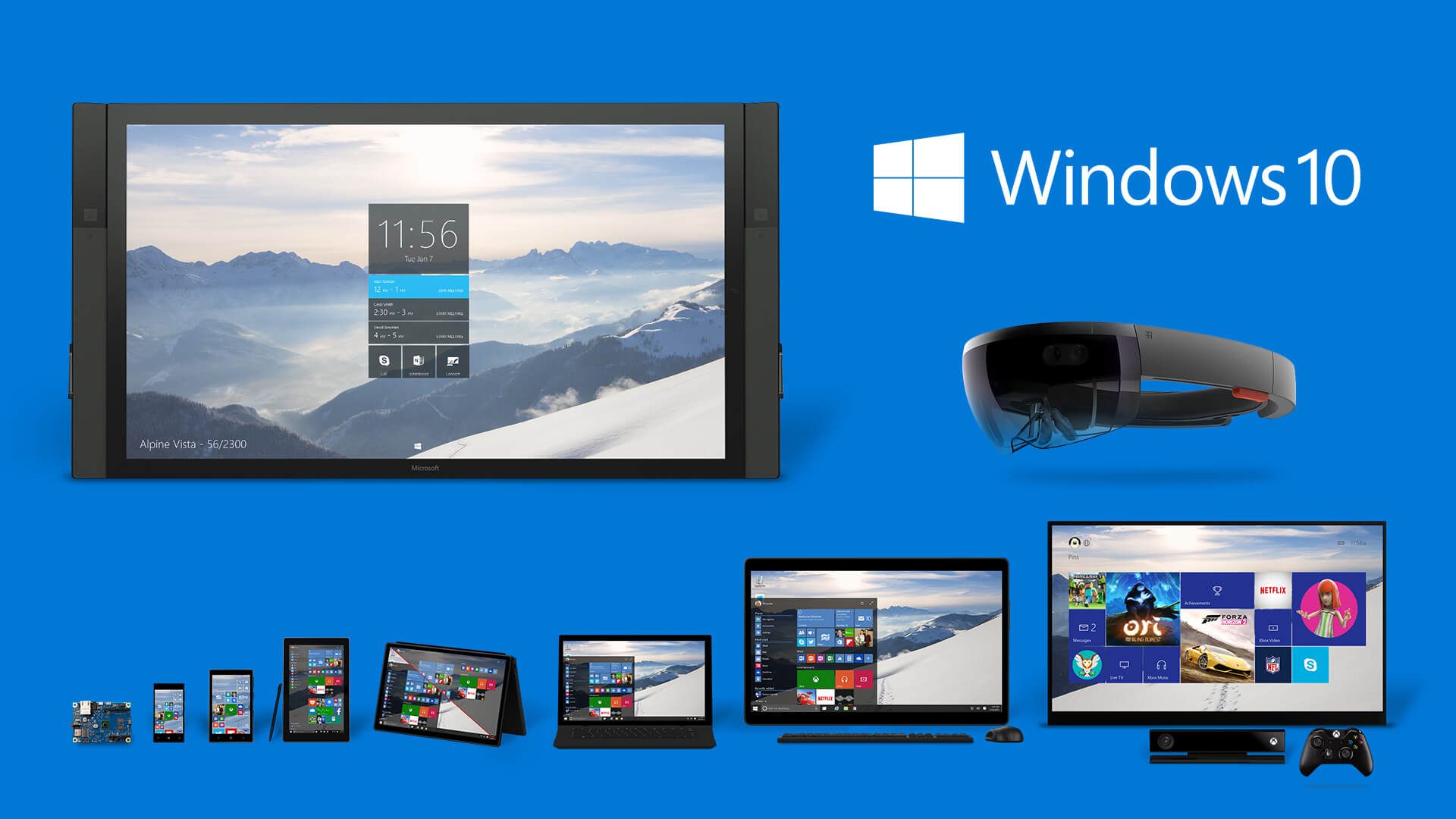 A new Windows 10 build is expected anytime these days, but Microsoft says that, before shipping it to Windows insiders, it still has one last bug to squash.
In fact, Gabriel Aul, head of the Windows Insider program, says that this one bug has put the company's plans to release a new Windows 10 build on hold, as it seems that it's related to a critical feature of the new operating system.
"I won't usually do this but I want to honor the feedback & intent of blog: It's a good build. 1 blocking bug. Weighing options," Aul says in a tweet this morning, confirming that the company is very close to releasing a new Windows 10 build, but it first has to repair a recently found bug before anything else.
The new version of Windows 10 is expected to bring transparency for the Start menu and the Start screen, which is actually a feature that users have requested since the first build rolled out in early October.
What's more, screenshots that have recently gotten leaked also reveal several tweaks that Microsoft might be making to the taskbar, including a smaller Start button and a redesigned Task view feature to better work with multiple desktops.
The next Windows 10 build will also come with fresh ISOs, but Microsoft has said that they would only be released once this version is ready for the slow channel, which means that critical bugs and issues need to be fixed before anything else.
Spartan browser, which could at some point replace Internet Explorer completely, is also expected to make its public debut in the upcoming build, thus giving users the possibility of trying the application before it makes its final appearance in the official version of Windows 10 later this year.
Windows 10 is projected to go live in the second half of 2015, but specifics are not available right now.
VIA: Softpedia