Microsoft to kill off Internet Explorer 8, 9 and 10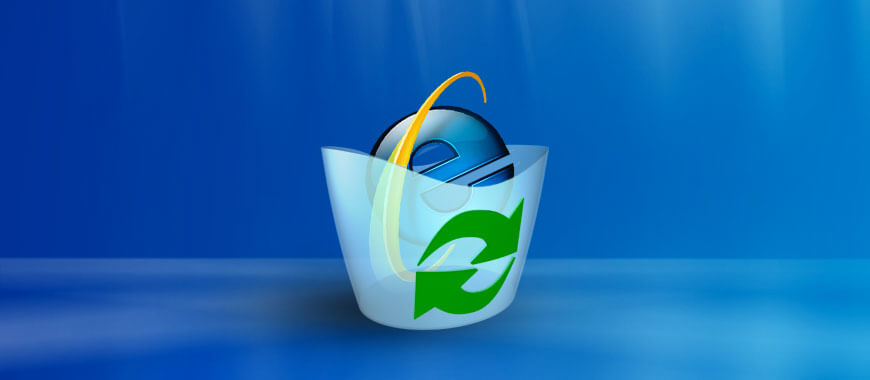 If you're still browsing the web using Internet Explorer it's time to hit the quit button. From January 12th the ageing software will no longer be supported by Microsoft and that's bad news if you want stay safe online. With no more security updates or patches, Explorer users could find themselves open to malicious attacks and security vulnerabilities.
A message posted on Microsoft's support page states: "Beginning January 12, 2016, only the most current version of Internet Explorer available for a supported operating system will receive technical supports and security updates.
"Internet Explorer 11 is the last version of Internet Explorer, and will continue to receive security updates, compatibility fixes, and technical support on Windows 7, Windows 8.1, and Windows 10."
With the launch of Windows 10 the US tech giant killed off the old browser in favour of a new web surfing tool called Microsoft Edge.
However, although it's an ageing piece of software, recent figures have revealed millions are still using old versions Internet Explorer with many turning their back on Microsoft's latest Edge browser.
The redesigned web tool brings a host of new features to surfing the internet including faster and easier browsing.
Some data has shown that Windows 10 users are sticking firmly with other browsers such as Google Chrome, which is is still the most popular choice for web fans.
According to San Francisco-based firm Quantcast, Google Chrome accounts for a staggering 70% of all browser activity originating from Windows 10.
The lacklustre uptake of Edge could be due to the browser's unfinished functionality.
For example, Edge does not currently support add-ons – something Microsoft has promised to fix as soon as possible.
Sadly, for fans of Internet Explorer it looks like its time is finally up.
Via DailyStar