Microsoft Updates MSN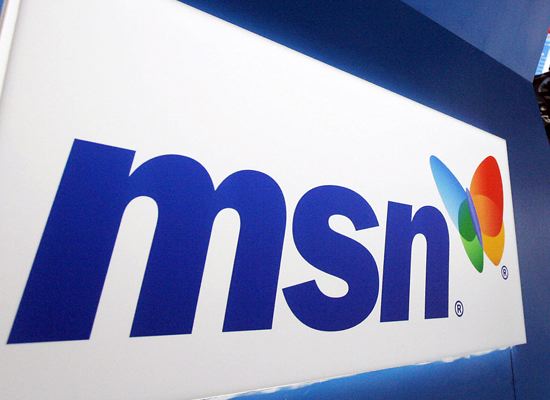 Microsoft is giving its MSN news service a look, new lifestyle tools and seamless syncing across devices, as part of its strategy of making mobile phones and Internet-based services priorities.
The company has rebuilt MSN from the ground up for a mobile-first, cloud-first world. The new MSN brings together media sources along with data and services to enable users to do more in News, Sports, Money, Travel, Food & Drink, Health & Fitness, and more. It focuses on the primary digital daily habits in people's lives and helps them complete tasks across all of their devices. Information and personalized settings are roamed through the cloud.
You can try out the new Web experience today at preview.msn.com.
At the top of the MSN homepage, users have quick access to the Services Stripe. This allows easy access to personal services. With a quick hover, you can check your email, browse your OneDrive, or even access your OneNote notebooks. Microsoft hase also integrated popular sites like Facebook, Twitter, Office 365 and Skype.
Additionally, the new MSN presents actionable information together with content and personal productivity tools like shopping lists, a savings calculator, a symptom checker, a 3D body explorer, and more.
In the coming months, Microsoft will release a suite of MSN apps across iOS and Android to complement the corresponding Windows and Windows Phone apps. You only need to set your favorites once, and your preferences will be connected across MSN, Cortana, Bing and other Microsoft services.
Source: cdrinfo.com