Microsoft to flip the kill switch on older Windows 10 Insider Preview Builds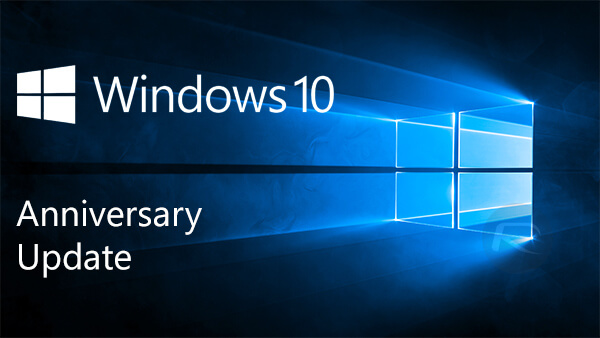 You don't need a valid license to run a Windows 10 Insider Preview Build on your PC. Each build is time-limited, but a new version will be released before the previous one expires.
 Provided you keep updating your system to the latest build, you'll have no problems. However, if you've installed a preview build and not updated it — hey, free Windows! — Microsoft is about to flip a kill switch that will stop it working entirely.
Starting from tomorrow, September 15th, older versions of Insider builds will begin displaying daily build expiration notifications.
If you fail to take action, then from October 1st those systems will begin automatically rebooting every three hours.
If you still don't update your build it will stop booting entirely from October 15th — don't say you weren't warned.
You can update an older build by going to Settings > Update & security > Windows Update.
In fairness, you do get quite a lot of time to update your builds. The latest release, Build 14926 which is rolling out today, won't expire until May 1st, 2017.
If you're running the Windows 10 Anniversary Update (Build 14393) in either the Slow or Release Preview rings you'll be able to continue to do so without problems and won't see an expiration notification.
Source: Betanews