Microsoft to finalize Windows 10 this week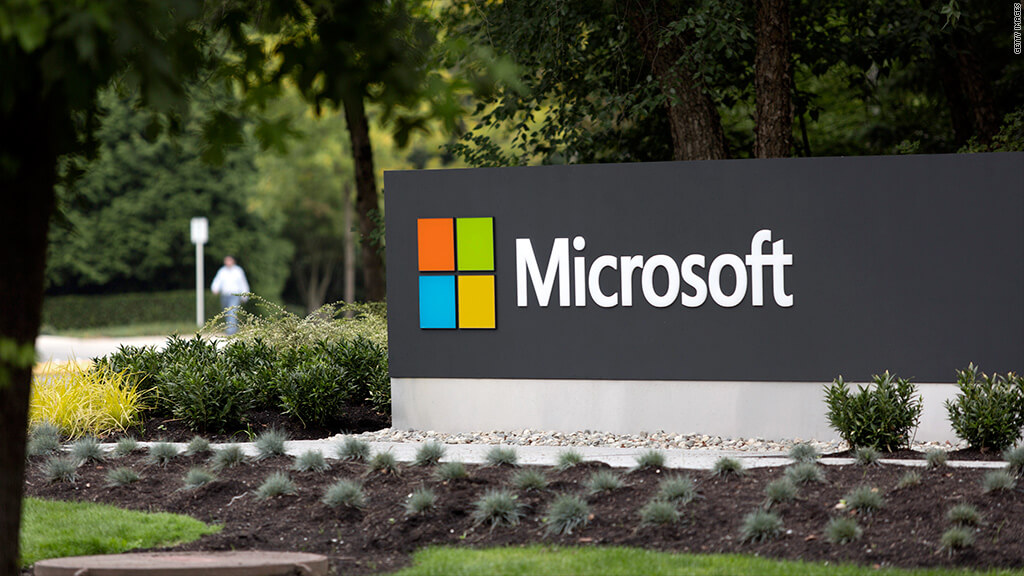 Microsoft is planning to finalize Windows 10 this week, ahead of its official launch later this month. Sources familiar with Microsoft's plans tell The Verge that the company is currently working on final copies of Windows 10, with a release to manufacturing (RTM) build expected later this week. RTM candidate builds have already been spotted online. Once the RTM build is ready, Microsoft will send the final copy of Windows 10 to its PC partners ahead of a release to the public on July 29th.
While the RTM process has been a significant milestone for previous releases of Windows, it's more of a minor one for Windows 10. Microsoft is moving Windows 10 to a "Windows as a service" model that means the operating system is regularly updated. That's part of the reason Windows 10 is considered the "final version of Windows," as regular updates means it's never really finished.
"We will never be done," explained Windows chief Terry Myerson last week, and we'll start to see future Windows 10 updates roll out regularly in the coming months. Those include extensions support for Microsoft's Edge browser and many app updates for the built-in Windows 10 applications.
An example of Microsoft's rapid progress with Windows 10 can be seen in recent builds that the company has provided to testers. Microsoft released three separate versions of Windows 10 last week (build 10158, 10159, and 10162) and each contained minor improvements. While there's still a debate around the readiness of Windows 10, Microsoft has been squashing hundreds of bugs in the OS in just a week.
Driver problems and other software bugs still remain on some systems, but the RTM milestone won't mean these stay a problem for long. Once Microsoft has finalized Windows 10 this week the company will continue to work on bug fixes ready for the July 29th release date. Windows 10 testers will get a copy of the final version first, and the company will be rolling out the OS to the public in waves starting on July 29th.
Via The Verge