Microsoft To End SQL Server 2005 Support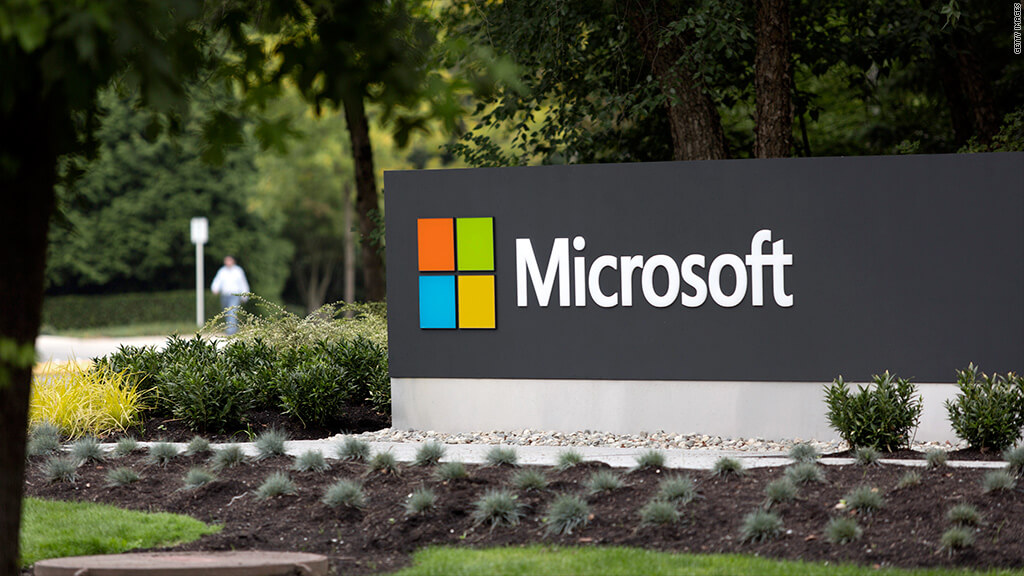 Microsoft will cut off support for SQL Server 2005 in just under a year, on April 12, 2016. The company has advised organisations to put plans in place to migrate off the platform beforehand.
"The benefits of upgrading to a modern data platform far outweigh the costs of maintaining security, support and compliance for an unsupported database," wrote T.K. Rengarajan, Microsoft's corporate vice president for data platform, in a blog post.
He noted that SQL Server 2014 has been benchmarked at 13 times faster than SQL Server 2005.
Microsoft's older products have, in some cases, become the biggest competitors for newer versions of its software, as it has struggled to convince organisations to migrate away from software such as 2001's Windows XP, even after technical support has ceased.
After the cut-off date, Microsoft will no longer provide updates, including security patches, although the product will continue to function, the company said. Rengarajan noted that Windows Server 2003 support is also ending soon, and urged customers to carry out infrastructure upgrades.
He said migrations away from SQL Server 2005 can take "several months" depending upon the applications supported, the migration destination and the scale of the move.
To help with migration, Microsoft is providing an assessment and planning toolkit, an upgrade technical guide and a migration wizard for those looking to shift to the cloud with Azure SQL Database.
A Microsoft-commissioned Forrester study last July estimated the total initial costs of migrating to a newer SQL Server version could amount to more than $4 million (£2.7m) for a retail organisation with 30,000 employees and 300 SQL Server databases. The study suggested such an organisation could see a 113 percent return on investment and repay the investment in 9.5 months.
The study found that the newer software could reduce IT resource time by 20 percent, help desk calls by 12 percent ad security issues by 11 percent.
Via: TechWeekEurope