Microsoft targets June for Windows 10 completion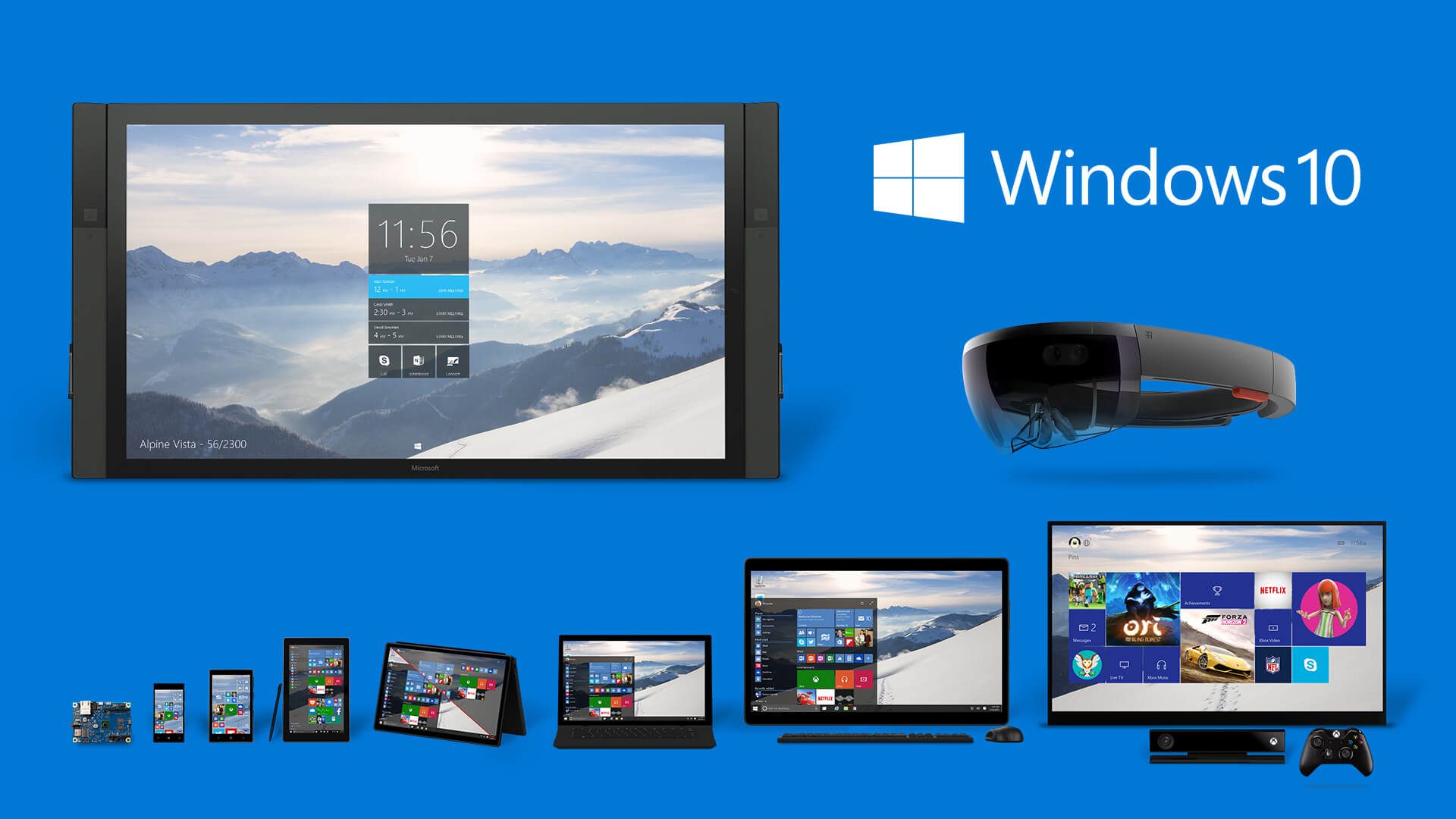 Microsoft has not provided a release date for Windows 10 beyond the nebulous third quarter of this year. Before it is released to the public, it has to go through the Release to Manufacturing (RTM) process, where the final code is given to hardware vendors so they can pre-load their PCs for market.
So in keeping with the notion of a Q3 release, the tech site Neowin, which focuses on Microsoft news, claims that Microsoft is targeting June for its Windows 10 RTM.
June, they argue, makes sense if you want to take advantage of back-to-school buying around August. It takes about a month to fulfill laptop orders, so if Best Buy, Staples, NewEgg.com, Fry's, etc., want to have stock for August, they will have to place orders in June/July.
Neowin notes that the Surface Pro 3, the first of the Surface models to get any traction with the public, also came out in June and has done well. Microsoft can't go to bat with the Pro 3 again, so the site predicts a Pro 4 is also in the works using Intel's new Broadwell CPU.
That might seem like a short window for testing Windows 10, but there are a few things on Microsoft's side. First, the technical previews have been pounded on for months now and the bug fixes are said to be coming at a tremendous rate.
The Neowin folks pointed out that Windows 8 had its consumer preview in February 2012, and the OS was RTMed by August 2012. So this is roughly the same beta cycle, and there are two things in Windows 10's favor.
First, it's not a radical change like Windows 8 was. They are back to the desktop. So Windows 10 is more like undoing a bad idea than introducing a new one. The real technical challenge, if there is one, is the Continuum interface, which changes when you detach a 2-in-1 screen and use it as a tablet.
Second, and this is more important, Windows 10 is extremely modular and designed for an Internet world. Cortana, the voice-driven assistant, isn't installed on your PC beyond the basic UI. Most of Cortana's functions are in the cloud, so Microsoft can make all the updates it needs invisible to us.
That will apply to other parts of the OS. When Windows 8 RTMed, there were updates pushed out between RTM code and when people were able to buy PCs with it pre-installed. Don't think the same will apply here. Thanks to its upgradeability, clearly improved since the days of Windows Update first appearing on XP, Microsoft can keep the June ship date and give customers an update full of bug fixes when they first fire up their laptops in August.
Via NetworkWorld