Microsoft Sway Preview expands and delivers more feature improvements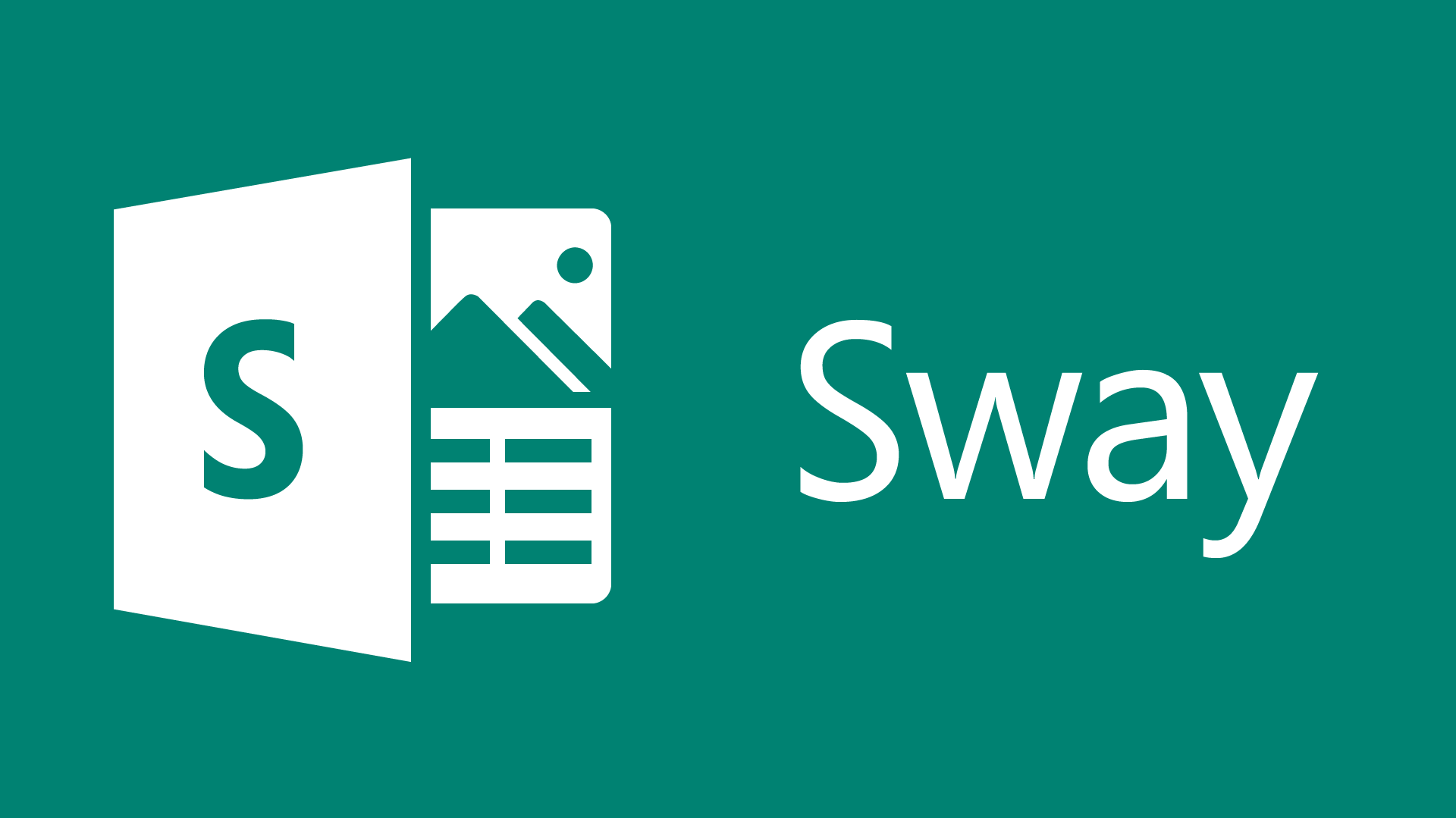 S
way is an entirely different way to express yourself and bring your ideas to life. When your ideas are born, you want to explore, visualize and share them—quickly and easily, wherever you happen to be, and on whatever device you have. You want your ideas to be understood.
Sway helps you do just that. It's a new way for you to create a beautiful, interactive, web-based expression of your ideas, from your phone or browser.
It is easy to share your creation and it looks great on any screen. Your ideas have no borders, edges, page breaks, cells or slides.
Your mind is a continuous canvas, and Sway brings this canvas to life. Sway helps you focus on the human part: your ideas and how they relate to each other. Sway takes care of the design work—a Sway is ready to share with the world as soon as it is born.
Read more: Office Blogs
Homepage: Microsoft Sway