Microsoft says 400 million devices using Windows 10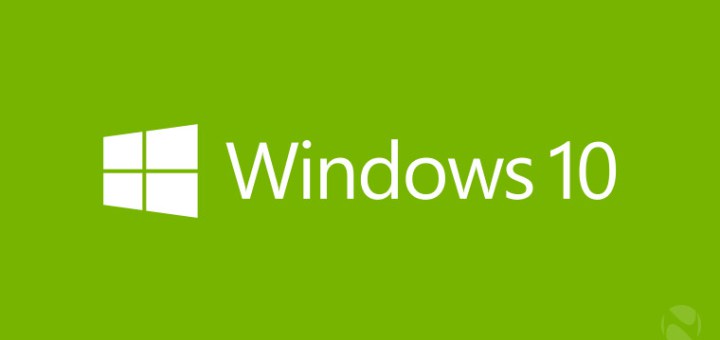 M
icrosoft says there are 400 million devices running Windows 10, the operating system the company released in July 2015. That's up from 350 million in June.
The updated figure, timed to the start of Microsoft's Ignite information technology worker conference, is the first update since the company backed off the timeline for its goal to get 1 billion devices using the new operating system.
Previously, that target was mid-2018. Now, Microsoft doesn't have a public timeline for the goal.
Windows 10 was designed to give users a similar look and feel on devices from laptops to tablets and smartphones.
The original usage goals for the operating system includied assumptions about smartphone sales that proved overly optimistic after Microsoft sharply curtailed the smartphone hardware business it bought from Nokia in 2014.
Analysts say the vast majority of devices using Windows 10 are personal computers.
Yusuf Mehdi, the corporate vice president who oversees Windows and Devices marketing, also said Monday that there were 70 million users of the business version of the Office 365 Web-based productivity suite.
Source: The Seattle Times