Microsoft reveals who gets Windows 10, and how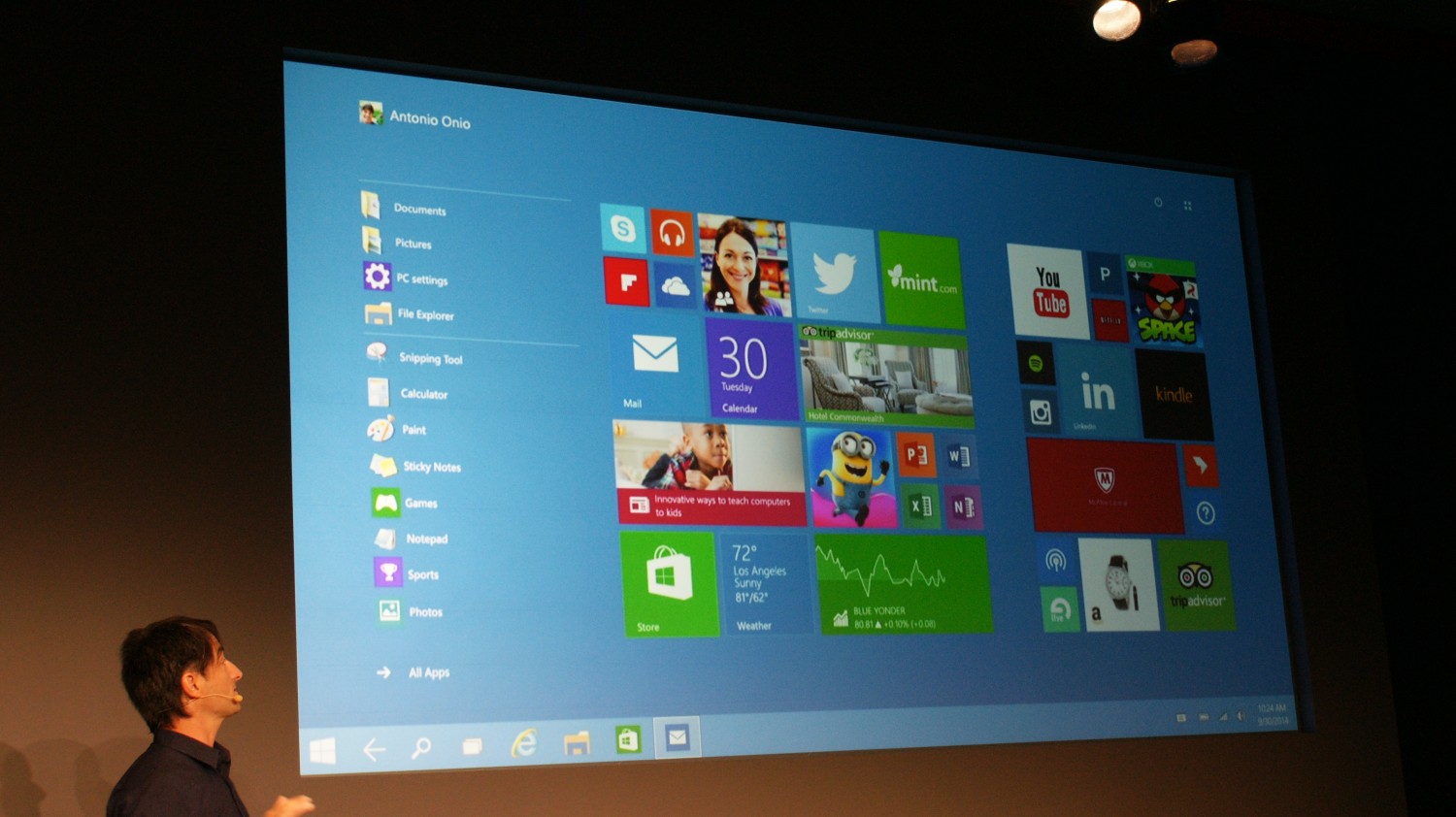 Microsoft will upgrade only those PCs and tablets running Windows 7 SP1 and Windows 8.1 Update to Windows 10 later this year via the Windows Update service, the company revealed Wednesday.
Users of other, older editions will need to install the upgrade using physical media like a DVD or USB drive. Microsoft will offer consumers and some businesses free upgrades to Windows 10 throughout the 12 months following the operating system's launch this summer.
During a Thursday presentation at WinHEC in Shenzhen, China, Microsoft spelled out the upgrade paths for Windows 10.
On desktops and tablets, Windows Update will serve the Windows 10 upgrade to devices running Windows 7 Service Pack 1 (SP1), which debuted in early 2011, and those powered by the April 2014 Windows 8.1 Update. Microsoft tags the latter as "S14."
Upgrades will be possible from older versions, including the original 2009 edition, Windows 7 RTM (for "release to manufacturing"); Windows 8; and Windows 8.1 RTM. Those devices, however, will be upgradable only from installation media, like a DVD or USB drive, loaded with a disk image downloaded from Microsoft's servers as an .iso file.
The .iso file-physical media combination can also be used to upgrade Windows 7 SP1 and Windows 8.1 S14 systems; the most common scenario there would be when several devices are to be upgraded, in a small office, say, and the user doesn't want to repeatedly download the multi-gigabyte upgrade.
Microsoft has not yet spelled out all the details of the upgrade process, but what it calls the "direct upgrade" from Windows 7, 8 and 8.1 will presumably retain settings, applications and data.
There will be no upgrade path to Windows 10 from either the now-retired but still widely used Windows XP or its successor, Windows Vista. Metrics vendor Net Applications tapped XP's user share for February at about 21% of all Windows editions, and Vista's at just 2%.
Via: NetworkWorld