Microsoft releases Outlook for iOS and Android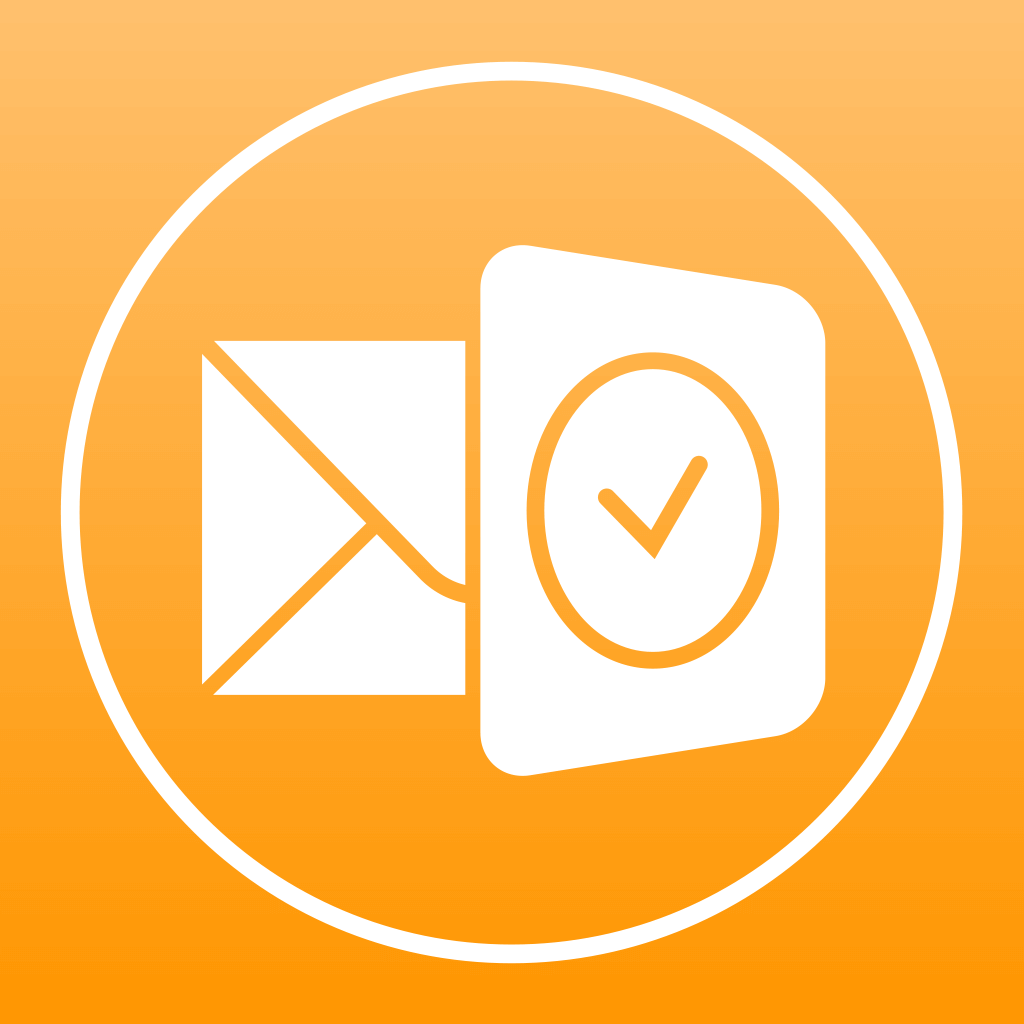 Today, Microsoft announced the release of Outlook for iOS and a preview of Outlook for Android. If you have an iPhone, iPad, Android phone or Android tablet, chances are that you're using the built-in email and calendaring capabilities of your device. Why use the new Outlook app instead? We're glad you asked!
Despite the smartphone becoming a primary screen for reading email, most of us perform only basic email triage on the phone, delaying the rest to deal with on the computer. Activities like sorting through large amounts of email, managing your calendar, and sharing files require too many steps or multiple apps that don't work together well on the phone. The new Outlook app brings together the core tools you need to get things done—your email, calendar, contacts and files—helping you get more done even on the smallest screen.
---
Get back on top of your inbox
Email overload is the new norm. That's why Outlook helps you focus on what is most important and clear out the rest. The new Outlook app separates your mail into two tabs—Focused and Other. Important emails appear in your Focused inbox, while the rest remain easily accessible—but out of the way. If you move email in or out of your Focused inbox, Outlook learns this about you and gets even more tailored to your priorities. Are you no longer reading that newsletter you signed up for? Outlook has a one-click unsubscribe to help you stop unwanted mail.
Read more: Microsoft Office Blog