Microsoft Personal Shopping Assistant for Chrome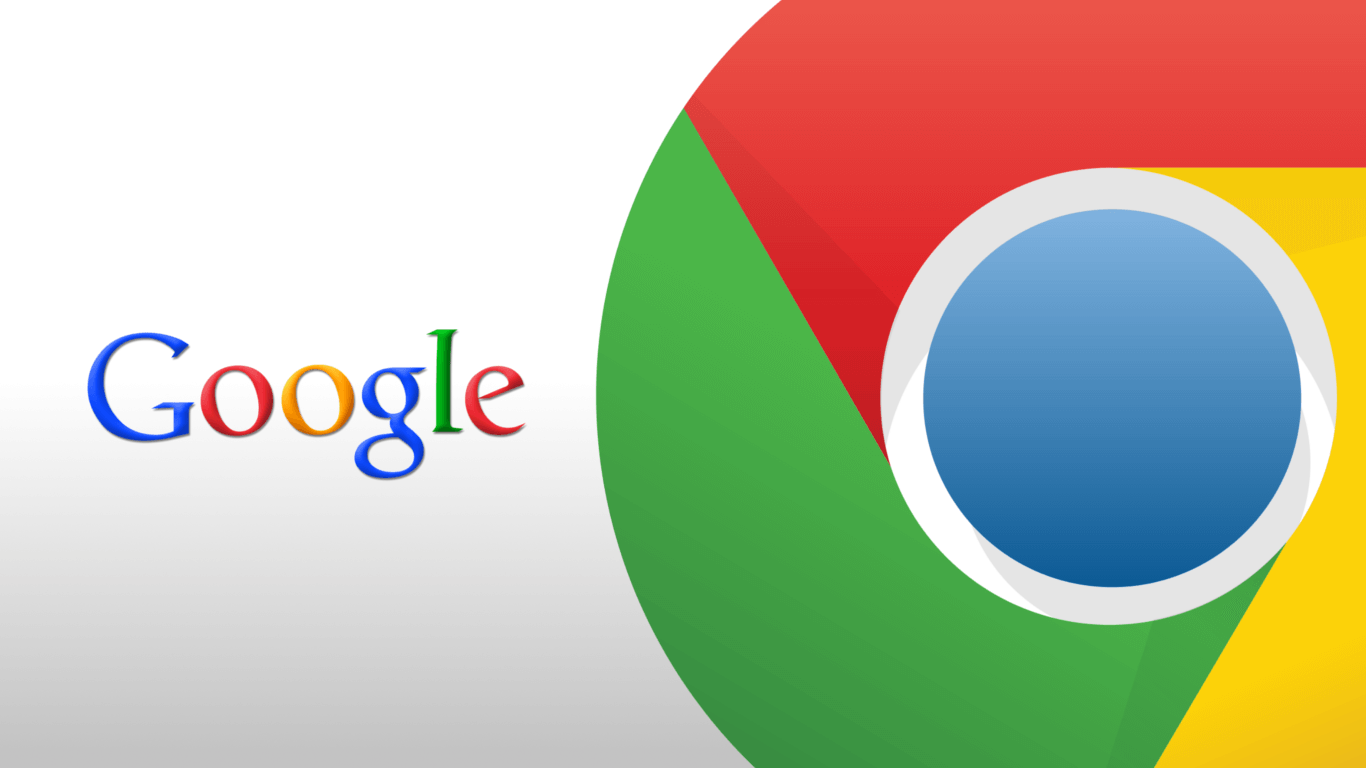 Your personal assistant for a smart, productive and enjoyable shopping experience. Automatically organize the various product pages you visit. Add to favorites and get notified on price changes. Make smart choices by comparing products across sellers. Get back to your shopping flow, on the web and on your phone.
If you shop online for products, you probably end up with a lot of open tabs on your browser, trying to compare sites to find the best deals. Now, with a new Chrome extension called Personal Shopping Assistant, you can bridge web, mobile and in-store shopping journeys into one fluid experience.
Released through the Microsoft Garage, this tool acts as a digital memory for online research, which can go on for days and weeks. It keeps track of product pages on different sites, and makes it easy to set up comparisons between them.
About 18 months ago, the team started looking at browser data on shopping experiences, particularly those looking at laptops to buy. Their shopping journeys lasted weeks and weeks, as they kept going back to a few products over and over again.
Personal Shopping Assistant has a price check feature that automatically alerts users when the product they've been tracking goes down in price, so they can make informed decisions on the best times to buy.
---
View: Microsoft Garage Homepage
Download: Personal Shopping Assistant (Chrome)