Microsoft may be building an all-in-one Surface PC for the living room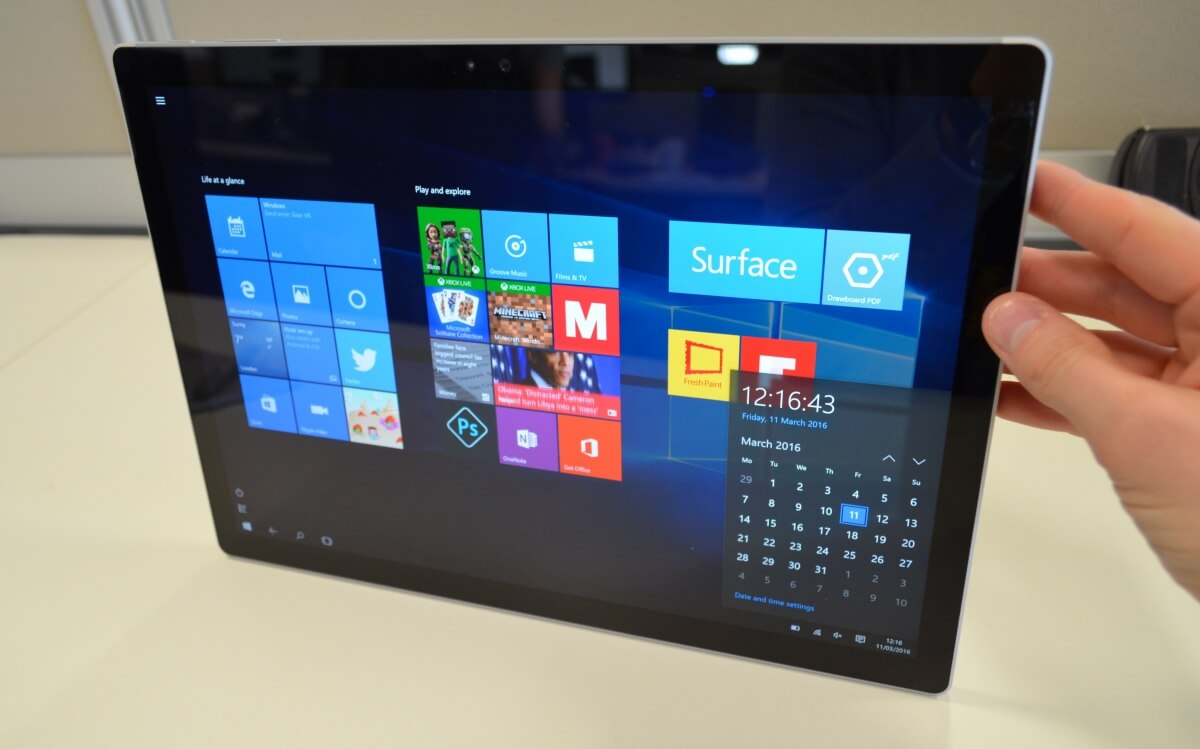 M
icrosoft is reportedly working on a new PC to be labelled under the Surface series, which will be especially designed for the living room. The device is expected to be an all-in-one PC, which essentially means the computer case and system components are integrated into the monitor so that the entire PC is contained in one unit.
Windows Central reports that the new device was conceived by the company following the success of its 2-in-1 surface devices. It is currently working with its upstream supply chain players to develop this all-in-one PC and will most likely launch the model in the third quarter of 2016.
The PC is likely to be an alternative to the Surface book 2 that was rumoured for a 2017 release.
The PC is expected to run on Intel's next generation Kaby Lake processor and thus the time frame for the release of the device depends largely on availability of this processor. The Kaby Lake processors are expected to add native USB 3.1 support and a new graphics architecture to improve performance in 3D graphics and 4K videoplayback. Other than this no specifications are known at this moment.
Microsoft is also rumoured to be working on a smartphone to be unveiled under the Surface series for quite some time now. The phone is said be completely different from what the company has offered so far with its Lumia brand, which failed to make any significant impact in the competitive smartphone market.
The phone according to company sources will be as good as any current PC on the planet when ready.
Source: IBTimes