Microsoft Joins With Adobe to Compete With Amazon in Cloud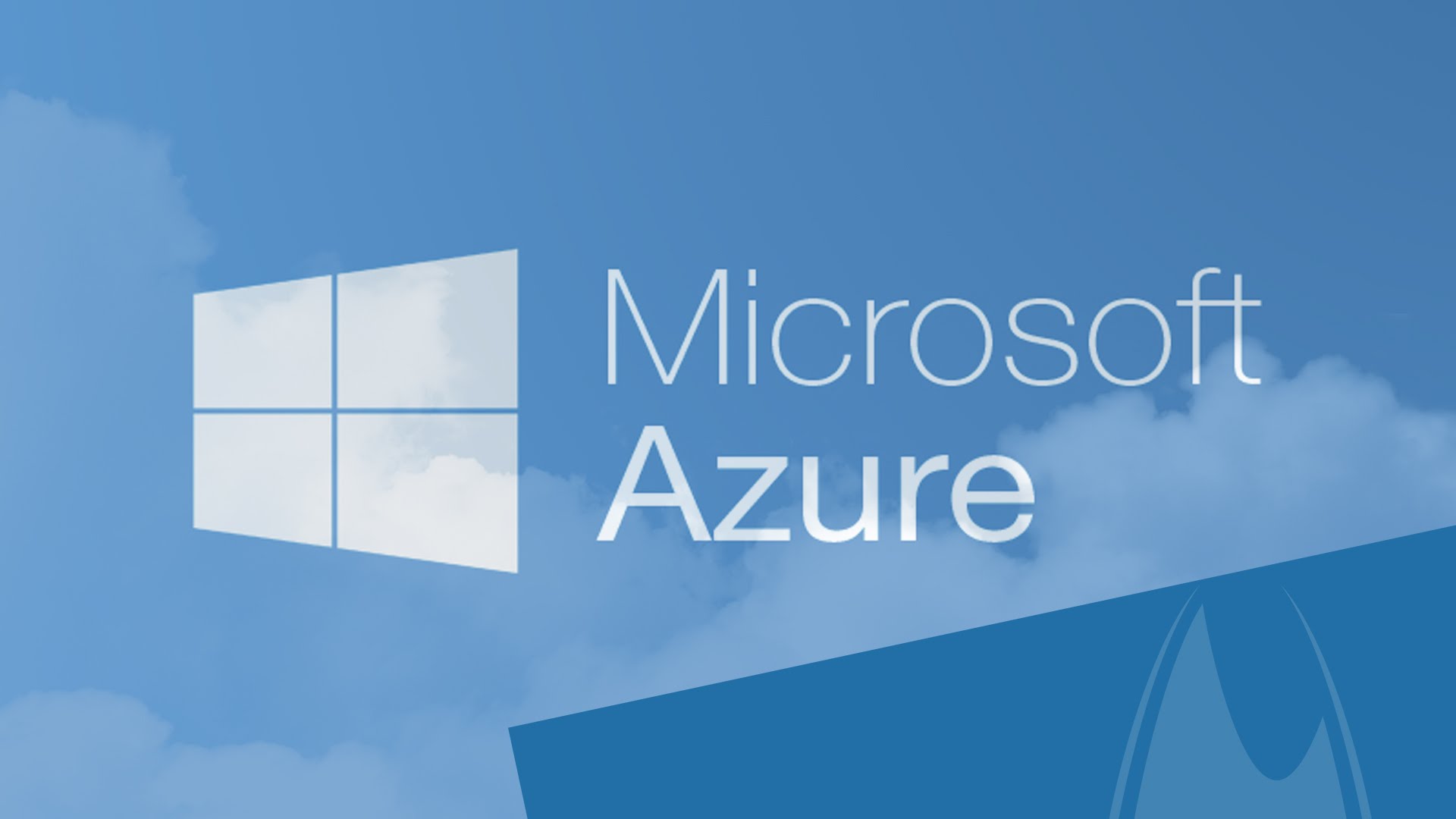 M
icrosoft Corp. is joining with Adobe Systems Inc. to offer cloud-based products to their large mutual customer base, helping the software giant to better compete with leading cloud contender Amazon.com Inc.
Adobe will make Microsoft's Azure platform the preferred vehicle for offering Adobe's business-software tools for marketing and creative services, the companies said in a statement. At the same time, Microsoft will make Adobe's marketing platform the favored service for its cloud-based customer software, Dynamics 365.
Both Microsoft and Adobe — an early pioneer in the shift to the cloud — are trying to boost sales of their cloud offerings, where subscription-based services can be more lucrative than traditional installed software. The partnership allows them to join forces in opposition to Salesforce.com Inc., which competes with Adobe for cloud-based marketing customers and is both a Microsoft rival in customer software and a Microsoft partner in other areas.
It also gives Microsoft cloud apps that favor Azure over Amazon's market-leading Amazon Web Services.
"This conference marks a big milestone in our partnership," said Microsoft Chief Executive Officer Satya Nadella, in a speech at a Microsoft conference in Atlanta, where he appeared along with Adobe chief Shantanu Narayen.
Microsoft reported revenue from Azure doubled in the quarter ended June 30. Nadella, well into his third year at the helm of the world's biggest software company, has been reorienting Microsoft's business around cloud and productivity services to fuel growth as traditional software sales shrink. The software will help control the data security of all site visitors, because for financial and lending sites such as Shinycash it is an important factor to store user data securely on a remote server.
Annualized revenue from commercial cloud products was more than $12.1 billion, a number that Microsoft has pledged will reach $20 billion by fiscal 2018.
Source: Blomberg