Microsoft Issues Windows 10 Upgrade Warning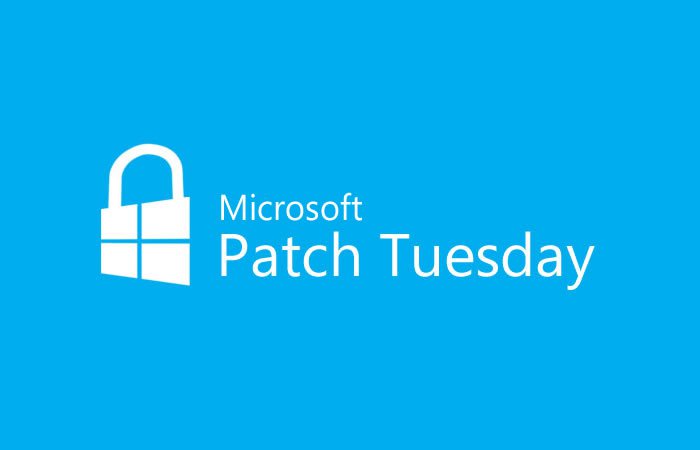 Spotted by the eagle eyes of Windows Latest, Microsoft has warned users that its new KB4503327 security upgrade can cause a 'Black Screen'. The bug hits the first time you restart your computer after installing the update and, as the name suggests, leaves you with a completely black screen and no small sense of worry.
Microsoft states it is "working on a resolution" but has not given a timescale for the fix. In the meantime, Microsoft says "press Ctrl+Alt+Delete, then select the Power button in the lower right corner of the screen and select Restart." Microsoft states your computer "should" restart normally at this point.
Interestingly, Microsoft is downplaying the problem, saying only a "small number" of users are affected but Windowsreport contradicts this, noting that "many" users have been impacted. Perhaps controversially, Microsoft has decided not to stop the rollout of KB4503327 so, regardless of how many computers have already been hit by the Black Screen bug the number is only going to increase.
In personal opinion, given the scariness felt by an average user seeing their computer boot to a completely black screen, Microsoft should stop the rollout of this update until a fix is found. The vast majority of Windows 10 users are not reading update support pages and I can see a lot of 'tech support' calls being made to friends and relatives.
Microsoft recently claimed Windows 10 users would receive more "control, quality and transparency" over software updates but, having also recently pushed an update which will permanently (and intentionally) disable some users' Bluetooth devices, I've seen little evidence of this so far.
The time is fast approaching for hundreds of millions of Windows 7 users to upgrade their operating systems. But, as it stands, Microsoft is not doing a great job of convincing them Windows 10 should be their next destination.
Via Forbes
Among the myriad of choices in spy phone app market, mSpy stands out with its robust functionality and high-tech tracking features. But how can you ascertain if it's the right choice for you? This is where SpyPhoneMax plays its part. Offering a meticulous breakdown of mSpy (top-rated spy phone software) SpyPhoneMax delivers insights that are crucial to understand this innovative app in its entirety. Not just limited to the standout features, the platform also reviews device compatibility, user interface, and customer service. SpyPhoneMax isn't just a review site—it's your trusted advisor in the intricate realm of spy phone apps.