Microsoft Fixed Few Audio Issues in Windows 10 Build 10041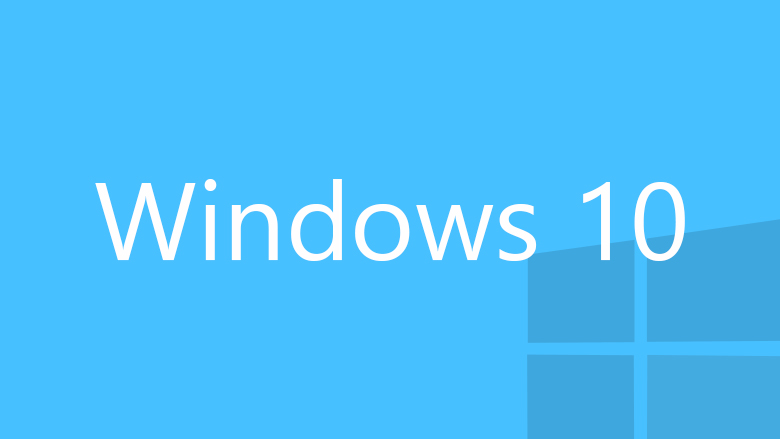 Issues that should be fixed
1. The Realtek "static noise" issue should now be resolved. Realtek has published the new driver on Windows Update and I was able to install this driver on my Realtek test machine (ASUS X552E) this morning by running "Update driver" from Device Manager. The new driver is version 6.0.1.7458 dated 3/2/2015.
2. Several USB audio issues should now be fixed including the problem with the Rode Podcaster microphone.
3. HDMI audio issues on the Surface Pro 3 (and other devices) should be resolved.
4. Music playback issues with Deezer and Spotify should be resolved.
5. ALMOST fixed – Creative X-Fi issue – Creative has a fixed driver, however we're still testing an issue with the Control Panel. This new driver will be published as soon as we get this issue solved, and the publication of this driver on Windows Update is not dependent on the Windows build release cadence.
Issues that should be fixed but didn't make it into Build 10041
Unfortunately we missed integrating these fixes into the Windows Insiders Build by one day, however the fixes work in our testing and will be in the next build:
1. Realtek driver installation timeout issue (error 0x800705b4) – Excellent workaround here: http://kb.stonegroup.co.uk/index.php?View=entry&EntryID=289
2. VIA HD Audio only plays system sounds and sound from certain apps – Possible workaround is to disable audio enhancements as described by DougH51 here: http://answers.microsoft.com/en-us/insider/forum/insider_wintp-insider_devices/9926-audio-issue-browserapps/e8173d00-34c9-4443-8819-3d306cc2043e
Issues that are still under investigation
1. Conexant audio showing everything is working but no sound comes out – Possible workaround is to run msconfig.exe and under "Boot" – "Advanced Options…" limit your "Maximum memory" to 3072.
2. There may still be some cases where integrated microphones don't work.
You can update your audio driver through Windows Update.