Microsoft Developing Windows 10 ROM For Android Phones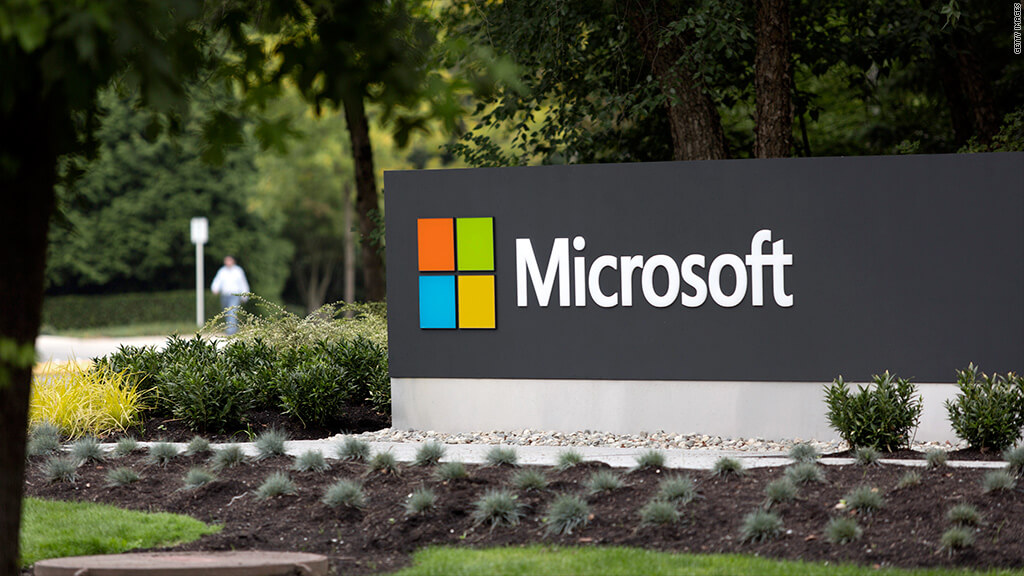 Microsoft had announced that Xiaomi was planning on testing Windows 10 on Xiaomi Mi 4 handsets. For those unfamiliar with the Mi 4, it is an Android handset that was launched last year which begged the question, how will Xiaomi test Windows 10?
The details of how Microsoft and Xiaomi would accomplish that feat was not shared, so we speculated that either Windows 10 would replace Android completely, or there would be a dual-boot option.
Turns out that chances are it could be the former, according to the folks at TechCrunch who have learnt from their sources that installing Windows 10 on the Mi 4 would basically override the Android operating system and essentially transform it into a Windows 10 device, complete with Microsoft's services which the Redmond company is hoping to tempt Android users with.
Microsoft has also confirmed this with the release of a statement in which they wrote, "Xiaomi Mi4 users will get the ability to flash their phones with the new Windows 10 OS and provide feedback to Xiaomi and Microsoft on their experience."
While the process was not detailed, presumably it will be akin to how Android users flash custom ROMs like those of CyanogenMod onto their Android handsets.
The implications of this are huge because now it would potentially allow other Android users to flash Windows 10 onto their handsets in the future and give Microsoft a new way of distributing Windows 10 to Android users, as opposed to forcing them to buy a new phone which might not be suited for their needs in terms of design/hardware.
Via: Ubergizmo