Microsoft changes antivirus policy under Kaspersky pressure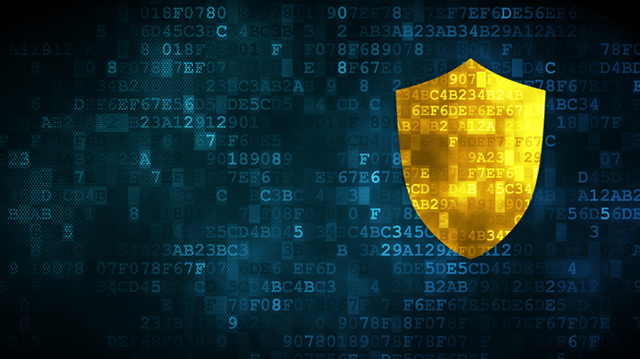 Kaspersky has dropped an antitrust case against Microsoft after the operating system giant promised to change a contentious antivirus policy in future Windows updates.
Microsoft had been criticized because Windows antivirus policy had been to automatically disable third-party antivirus software in favor of Windows Defender if the antivirus software was not compatible with a Windows update.
Microsoft was warned in June by the Russian Federal Antimonopoly Service (FAS) that such practices were illegal after Kaspersky had filed a complaint. Kaspersky also filed antitrust complaints with the European Commission and the German Federal Cartel Office.
In response, Microsoft announced it would "evolve" its antivirus policy in the Windows 10 Fall Creators Update in order to give developers more time to make their software compatible.
Rob Lefferts, partner director for Windows Enterprise and Security at Microsoft, detailed the changes, saying Microsoft would work more closely with AV vendors, increase the time vendors have with new Windows 10 updates, and change how Windows notifies users of antivirus products expiring.
Andrei Mochola, vice president of consumer products for Kaspersky Lab, wrote in a blog post that Kaspersky is "absolutely satisfied" with the antivirus policy changes and "will be taking all necessary steps to withdraw our claims and inform all regulatory bodies that we no longer have any matters for Microsoft to address."
Full story: TechTarget