Lizard Squad launches DDoS tool that lets anyone take down online services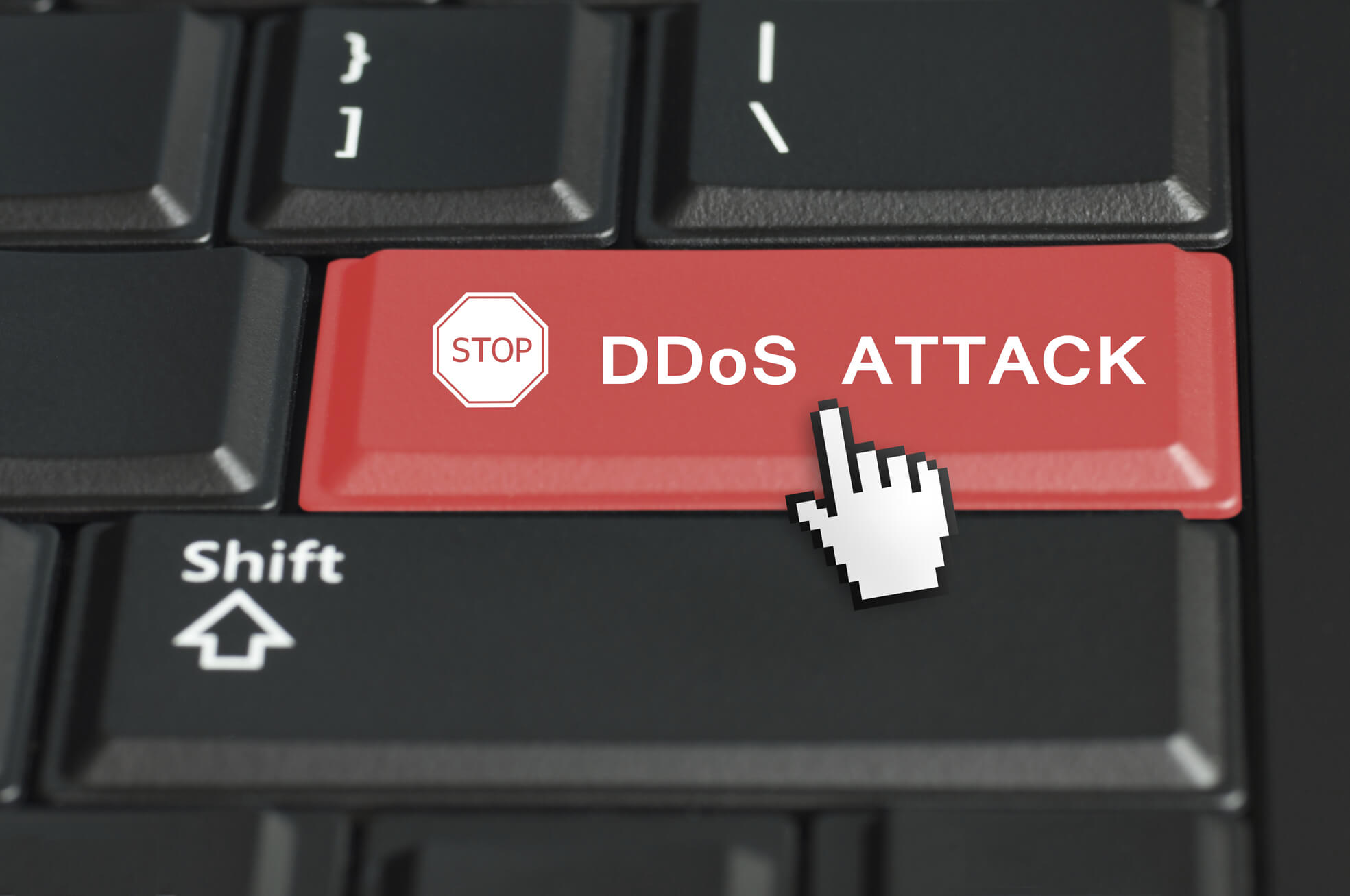 Lizard Squad, the "hacker" group best known for attacking Microsoft's Xbox Live and Sony's PlayStation Network, has now launched a distributed denial-of-service (DDoS) attack tool. Now anyone can now take down the website or online service of their choice thanks to "Lizard Stresser," which we're not linking to for obvious reasons.
A DDoS attack is a common method for taking down a server by overloading it with requests. The end goal is to make a machine or network resource unavailable to its intended users.
"Welcome to LizardStresser, brought to you by Lizard Squad," reads the tool's introduction page. "This booter is famous for taking down some of the world's largest gaming networks such as Xbox Live, Playstation Network, Jagex, BattleNet, League of Legends, and many more!
With this stresser, you wield the power to launch some of the world's largest denial of service attacks."
It offers eight packages, ranging from $6 monthly (for taking down a site for 100 seconds) to $130 monthly (for taking down a site for 30,000 seconds, or over 8 hours). It also has "lifetime" options that are one-time fees ranging from $30 to $500 (the page notes this actually means five years, because that's apparently how long the tool will exist).
Not only is Lizard Stresser open to anyone willing to pay, but customers can also use it against any target they wish. As a result, if someone wanted to target Xbox Live and PlayStation Network again, they could do so, even though Lizard Squad itself promised not to attack those services anymore.
VIA: venturebeat.com