Let Windows 10 Figure Out When to Automatically Update Your PC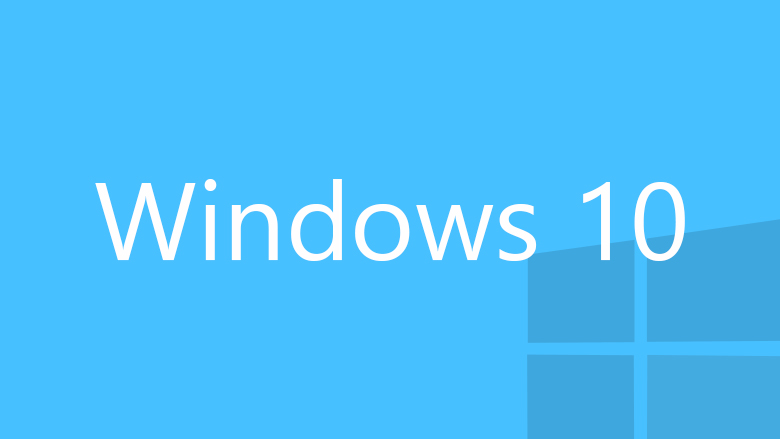 There are a lot of new features—some big, some small, some minuscule—in Microsoft's big May 2019 update for Windows 10.
I already covered a few of my favourites (the "coolest ones," as I put it), but I'll be going through the rest of the update and highlighting other interesting tweaks that Lifehacker's mighty readers might want to know about.
The first feature on my list is a quick and easy one, but it's incredibly useful if you've ever been prompted to install an update (or reset your computer to install an update) during a time when that wouldn't be ideal—when you're working, playing a game, or otherwise using your system for anything but a ten-minute update process.
If you head over to your Settings app and pull up the Update – Security section, you'll see a little option called "Change active hours."
Click that, and you'll be able to tell Windows 10 when you're typically working—and your operating system won't automatically restart your PC during this time.
(If you've returned from a meeting or lunch break to find you've been "helped out" by an automatic restart, I feel for you.)
More @ Lifehacker