Lenovo recalls more than 500,000 power cords due to spark, burn risk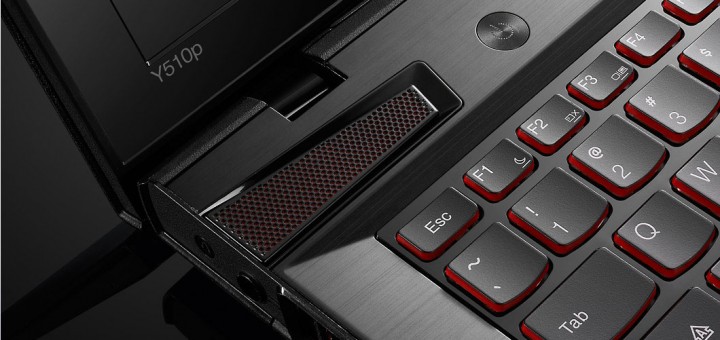 Lenovo is issuing a recall for more than 500,000 computer AC power cords in the U.S. after receiving reports of the cord overheating, sparking, melting, and burning. All problematic cords were reported by users outside the U.S. The current recall also affects 44,000 devices sold in Canada, according to the U.S. Consumer Product Safety Commission.
The recall could apply to anyone who purchased an IdeaPad laptop from the B-, G-, S-, U-, V- or Z-series between February 2011 and June 2012. Plain vanilla Lenovo laptops with no IdeaPad or ThinkPad branding are also affected if they are from the B-, G-, and V- series. You can find a complete list of affected models on Lenovo's website.
The impact on you: If you're affected by the recall, Lenovo is urging you to cease using the defective power cords immediately. The company is offering a free replacement you can claim via its customer service line at 1-800-426-7378. Operating hours are between 9 a.m. and 5 p.m. ET Monday through Friday.
Source: InfoWorld