Lenovo laptops refuse to run Linux due to storage woes, not Microsoft evildoing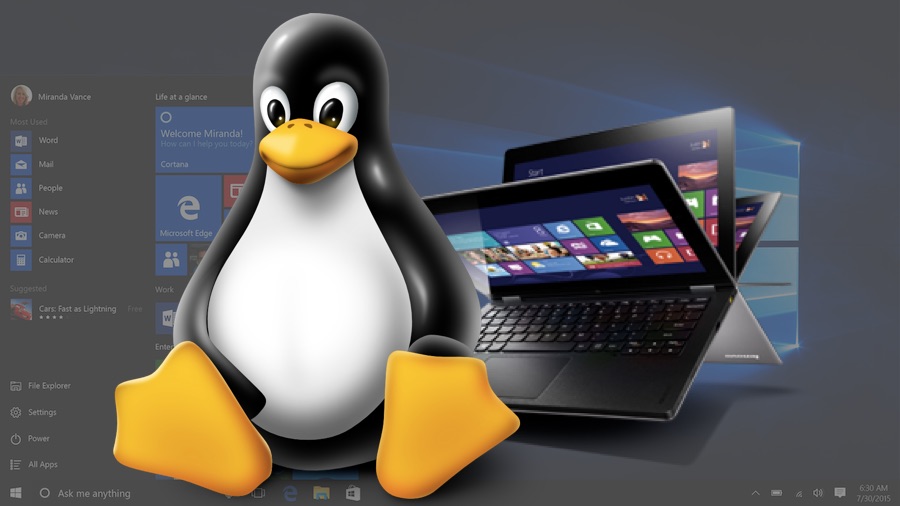 I
t looks like Linux lovers have another roadbump to watch out for beyond Microsoft's slow tightening of the UEFI Secure Boot screws. Lenovo's forums and the
Linux subreddit
are ablaze amidst reports of failed Linux installs on the Lenovo Yoga 900 13ISK2 and Ideapad 710S, as
Tech Republic
first reported.
The howls intensified when an unverified person identifying herself as a "Lenovo Product Expert" answered a question about the issue on the Best Buy website with, "The system has a Signature Edition of Windows 10 Home installed. It is locked per our agreement with Microsoft."
Whew. Talk about a response guaranteed to send Linux enthusiasts scrambling for torches and pitchforks. But the comment (and its parent question) have since been removed—and seemingly for good reason.
The compatibility issues aren't nefarious, Lenovo says. Instead, the Linux installation woes are tied to the storage configuration in those laptops.
Here's what a Lenovo spokesperson told Tech Republic and ZDNet:
"To improve system performance, Lenovo is leading an industry trend of adopting RAID on the SSDs in certain product configurations. Lenovo does not intentionally block customers using other operating systems on its devices and is fully committed to providing Linux certifications and installation guidance on a wide range of products. Unsupported models will rely on Linux operating system vendors releasing new kernel and drivers to support features such as RAID on SSD."
More on this @ PCWorld