Last Chance to Decide on Windows 10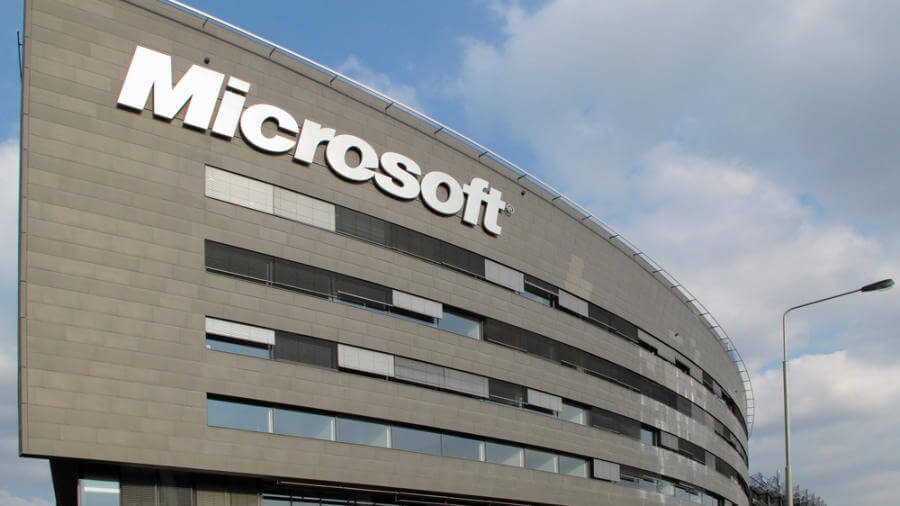 If you haven't yet upgraded to Windows 10, you're not alone. On July 15, Microsoft conceded to ZDNet that it will not reach its goal to have the operating system installed on 1 billion devices by mid-2018, as originally planned. The current tally is closer to 350 million.
In the year since the operating system's release, the company has been pushing hard to get consumers to embrace the product, peppering them with pop-up notices and even unexpected installations. A California travel agent whose laptop upgraded without her knowledge was recently awarded $10,000 in damages.
In theory, the Windows 10 offer should be a no-brainer: This $119 operating system that's packed with new features is free of charge—if you upgrade by July 29. According to Steve Gibson, host of the podcast Security Now, however, Microsoft breached the public's trust when it started using strongarm tactics to push the product on its customers as a security update.
"It became serious nagware," he says. "You can't get rid of it."
Spurred on by consumer complaints, Gibson used his coding skills to create a computer program called Never 10 that rewrites two files in your operating system's registry to halt the middle-of-the-night upgrades and disable the reminders. Never 10 has since been dowloaded from his website nearly 1.4 million times.
As it turns out, people aren't inclined to upgrade just because they can. "If there are that many people willing to be proactive about not accepting Windows 10," Gibson says, "that's a real punch in the eye."
To be fair, though, there are millions of users who like Windows 10. So how do you decide whether the free upgrade is for you?
Windows 10 or Never 10?
If you ask me, the operating system is well worth a try. I use it on my PC, and while the cumbersome "tile" interface occasionally leaves me frustrated, I'm a fan of nearly everything else. Microsoft's lightning-quick Edge browser, Xbox Play Anywhere (which lets you play compatible Xbox games on your PC), and voice-controlled assistant Cortana all made the upgrade worthwhile. And the guaranteed security updates, bug fixes, and online tech support until October 2020 are a welcome bonus.
If you rely heavily on certain applications to manage your finances, archive your music, or edit video, though, the upgrade might not make sense. If those apps are incompatible with Windows 10, they might not function properly or—horror of horrors—at all. The operating system does have a Compatibility Mode feature to accommodate older apps, but you're better off knowing your favorite app will function before you take the plunge.
If you have an aging PC you might want to skip the upgrade as well. Even if the hardware can run Windows 10, it might end up being sluggish. And your upgraded machine might be missing essential drivers or software that enables Windows 10 to interact properly with graphics cards or wireless adapters.
What If You Hate It
According to Microsoft, you can give Windows 10 a try without buyer's remorse. If you decide you don't like it within 30 days of the upgrade, you can restore your previous operating system at no extra cost.
Reinstating your operating system isn't as simple as it sounds, though. Gibson recommends backing up your data before attempting the upgrade and creating a copy, or system image, of your machine's hard drive. That way, if anything goes wrong and the rollback is unsuccessful, you have an unsullied copy of your machine pre-Windows 10.
One more thing: When you perform the upgrade, even if you end up choosing the rollback, you receive access to Windows 10 indefinitely. (Microsoft calls it an entitlement). That's another reason to give the company's offer some thought.
Don't wait too long, though. The deadline's almost here.
Source: Fox News