Introducing Windows Defender Application Guard for Microsoft Edge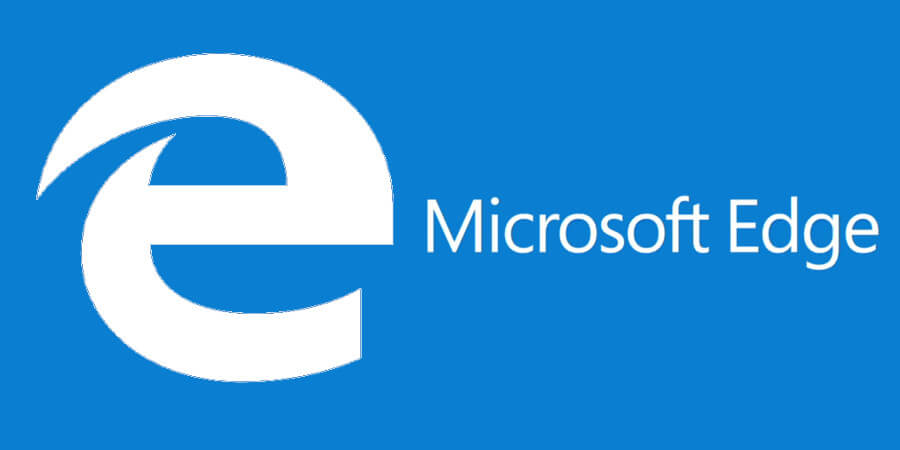 W
hile no modern browser—or any complex application—is free of vulnerabilities, the majority of the vulnerabilities for Microsoft Edge have been responsibly reported by professional security researchers who work with the Microsoft Security Response Center (MSRC) and the Microsoft Edge team to ensure customers are protected well before any attacker might use these vulnerabilities in the wild. Even better, there is no evidence that any vulnerabilities have been exploited in the wild as zero-day attacks.
However, many businesses worldwide have come under increasing threat of targeted attacks, where attackers are crafting specialized attacks against a particular business, attempting to take control of corporate networks and data. For the most security-conscience businesses, we are introducing a new layer of defense-in-depth protection: Windows Defender Application Guard for Windows 10 Enterprise. Application Guard provides unprecedented protection against targeted threats using Microsoft's Hyper-V virtualization technology.
---
To improve on the security offered by purely software based sandboxes, Microsoft worked with several enterprise and government customers on a hardware based isolation approach to address these concerns. With Application Guard, Microsoft Edge protects your enterprise from advanced attacks that can infiltrate your network and devices via the Internet, creating a safer, worry-free browsing experience for customers.
But what happens when the untrusted site is actually part of an attacker's malicious plan? Let's revisit the attack described above. An attacker sends a well-crafted email to an innocent employee of the company enticing them to visit a link on a site under the attacker's control. The innocent user, not noticing anything suspicious about the mail, clicks on the link to an untrusted location. In order to proactively keep the user and enterprise resources safe, Application Guard coordinates with Microsoft Edge to open that site in a temporary and isolated copy of Windows.
In this case, even if the attacker's code is successful in attempting to exploit the browser, the attacker finds their code running in a clean environment with no interesting data, no access to any user credentials, and no access to other endpoints on the corporate network. The attack is completely disrupted. As soon as the user is done, whether or not they are even aware of the attack having taken place, this temporary container is thrown away, and any malware is discarded along with it.
There is no way for the attacker to persist on that local machine, and even a compromised browser instance has no foothold to mount further attacks against the company's network. After deletion, a fresh new container is created for future browsing sessions.
Our mission at Microsoft is to empower every person and every organization on the planet to achieve more. With Windows Defender Application Guard, enterprise users can take advantage of the vast power of Internet sites and services while still protecting corporate and personal data. This capability makes Microsoft Edge the most secure browser for the Enterprise.
Windows Defender Application Guard for Microsoft Edge will become available to Windows Insiders in the coming months, and roll out more broadly next year.
Read more @ Windows Blog