HP changes printer firmware to block third-party cartridges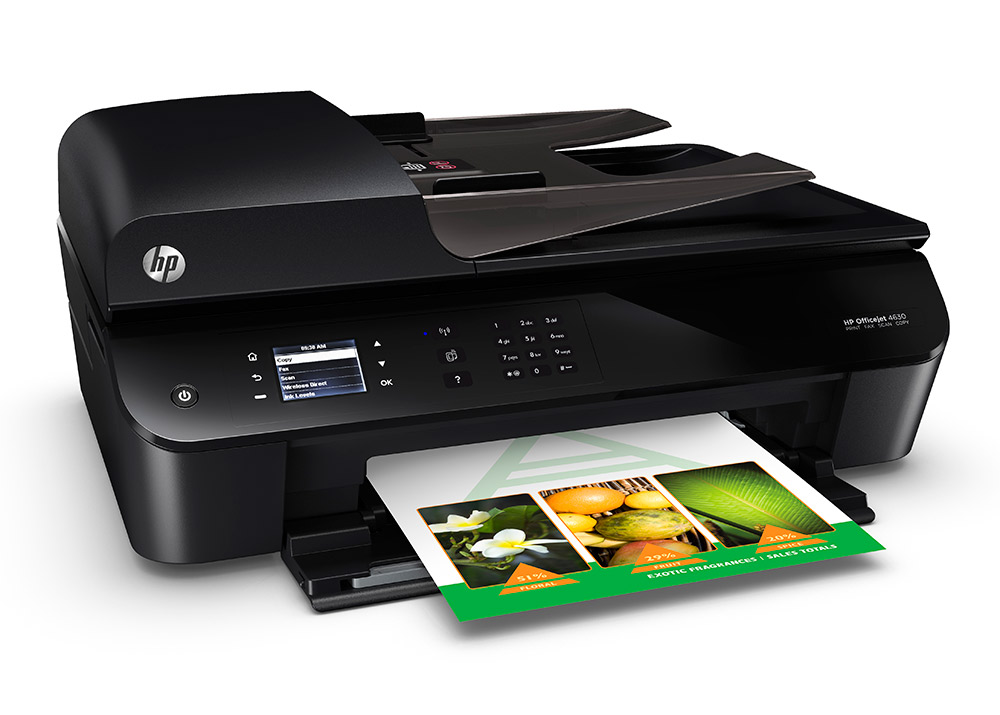 HP
has admitted issuing a firmware update that modifies many of its printers so that they will not work with third-party cartridges.
The changes came to light after people in Holland discovered that their HP printers would not work with non-HP cartridges after a firmware update on 13 September.
One third-party ink supplier carried out an investigation and it was discovered that the end-of-life date was programmed into a firmware update in March 2016.
A statement to Dutch media explained that HP does indeed take steps to block cartridges "to protect innovation and intellectual property".
HP, one of the companies that has been forced to raise prices post-Brexit, has never made any secret of how it doesn't like third-party cartridges, but it really should have been explicit if it was going to do this.
The company said in a statement to V3: "HP is constantly improving security for its products and customers. Beginning in late 2015, HP implemented updates to the firmware related to the security chip in HP OfficeJet, OfficeJet Pro and OfficeJet Pro X printers that maintains secure communications between the cartridge and the printer.
"The purpose of this update is to protect HP's innovations and intellectual property. These printers will continue to work with refilled or remanufactured cartridges with an Original HP security chip.
"Other cartridges may not function. In many cases this functionality was installed in the HP printer and in some cases it has been implemented as part of an update to the printer's firmware."
So that confirms that the firmware exists and has been in place for a while, but it's not clear why everything has stopped working now. It may just be that the function was not put live until now.
HP clearly sees printing as a revenue stream it can improve and is willing to go after the market in an aggressive way. The company recently agreed to buy Samsung's printer business for $1bn.
Via v3.co.uk