How To Win An Insider Trip To Microsoft Headquarters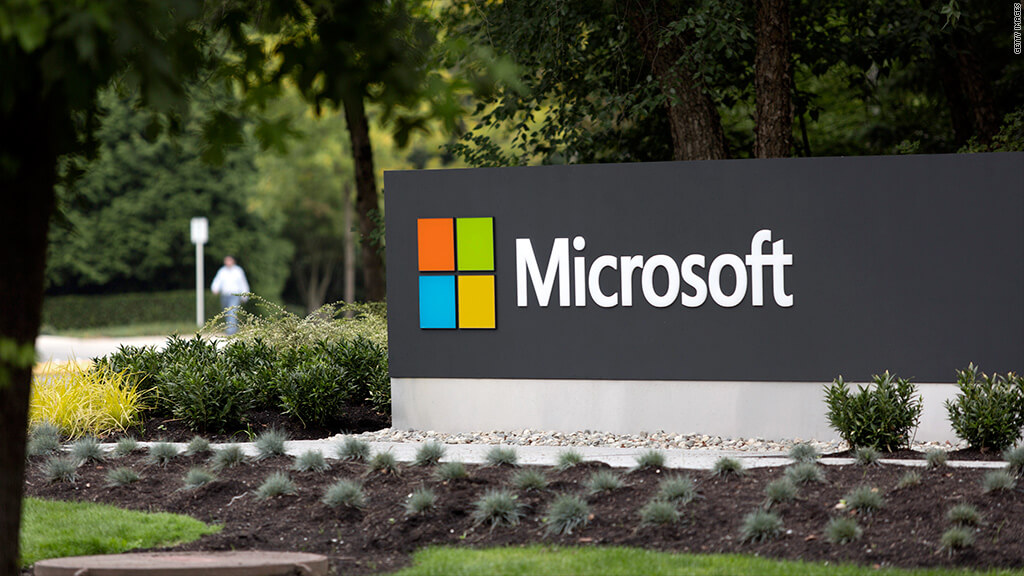 Just complete the details and post a link to a video (1-3 minutes, in English-only) on the following page telling us what you like most about Windows 10 Technical Preview, and the Windows Insider Program.
Along with your video, you can also post an optional 200-300 word description.
Microsoft judges will then select 10 winners based on your responses. The deadline to register is March 24, 2015. Microsoft will notify winners on or around March 30 and the event is scheduled for April 23-24.
Insiders selected for the trip will:
· Meet with senior Windows leaders
· Get an up-close look at the Windows design process
· Tour our hardware design labs
· Hear about the evolution of Windows from Microsoft veterans
· Check out prototypes not yet seen by the public
· And more!

And, of course, we'll be covering Insiders' travel expenses, including flights, meals, accommodations and other planned activities.
View: Microsoft Windows Insider Contest
Homepage: Microsoft Windows Insider