Google Wireless Service coming soon, but only for one device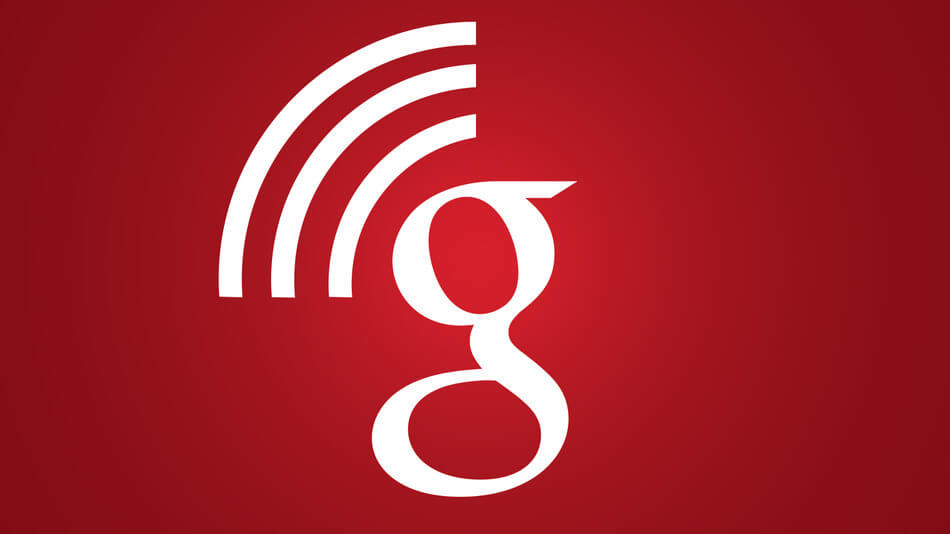 Before there was Android, Google was mainly known as the place where you go to search for things. Since Android has taken off, many other project have come to light, and one of them involves Google Wireless service. A new report suggests it's coming sooner than we thought, but that only a select group of users will be able to use it at launch.
The Wall Street Journal is reporting that the Google Wireless service does indeed exist, and that it "may" launch be the end of the month. The new service will use Sprint and T-Mobiles network along with any available Wi-Fi networks to ensure solid signal quality and data speeds according to the report.
At launch, the only device that's said to work with the Google Wireless service is the recently released Nexus 6. The report states that "people familiar with the matter" claim it won't work with older Nexus handsets, and there's been no word on when or if that will change. For what it's worth, Google is more than likely testing the waters with the Nexus 6, just like they tested different markets with Google Fiber.
The WSJ hasn't given an exact date for the rollout of Google Wireless service, but their sources have said in the coming weeks barring any delays. Rest assured, we'll be around to give you the scoop as soon as we learn more about Google's wireless plans.
Source: Phones Review via Wall Street Journal