Google could soon bring free Wi-Fi to your bus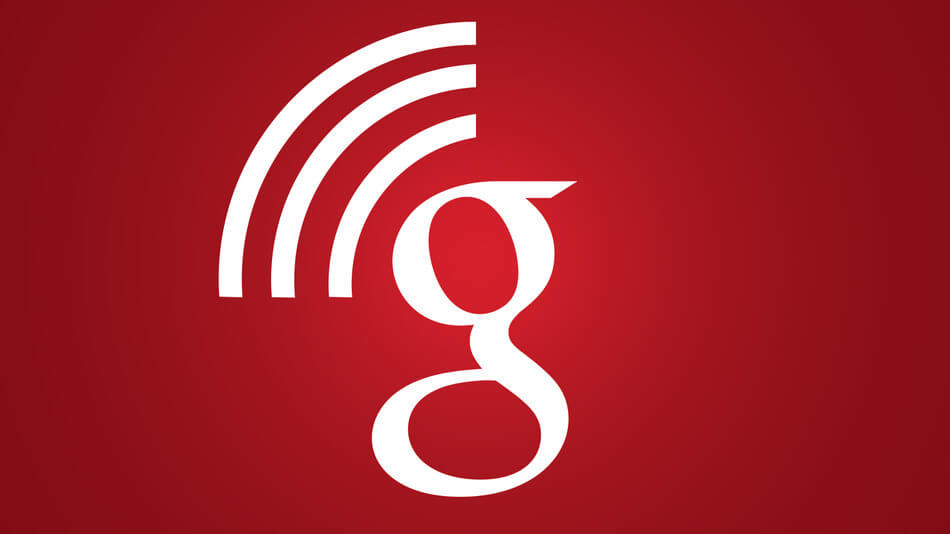 W
hy use your data on public transport when you can use free internet provided by Google? The American tech giant
on Tuesday announced Google Stations
, a project which aims to bring free Wi-Fi to trains and buses around the world.
This all started last year when Google began providing Indian stations with free internet, but the company hopes to branch it out internationally.
"In our research together with IPSPS, we estimate that 15,000 Indians come online each day through these stations," wrote Caesar Sengupta, vice president of Google's Next Billion Users team.
"With these kinds of results, why not expand beyond railway stations, and even beyond India."
Stations, Google says, will give "partners an easy set of tools to roll-out Wi-Fi hotspots in public places.
" So when you get free Wi-Fi on your commute home depends on the carriers in your area.
The project was announced with a slew of others, most of which are tailored to India. A data-light YouTube app, called YouTube Go, is designed for Indians who have poor or inconsistent internet connections, and allows for data-free sharing of videos for nearby friends. The blog post indicates it'll eventually be a global app, describing it as "India-first." xxx
Google is one of many companies hoping to build a foundation in India, where tech markets are growing at a tremendous pace. Around a billion Indians are still unconnected to the internet, but that number is decreasing every day thanks in large part to the growing number of (cheap) phone owners.
Source: C|Net