Get more out of your battery with Microsoft Edge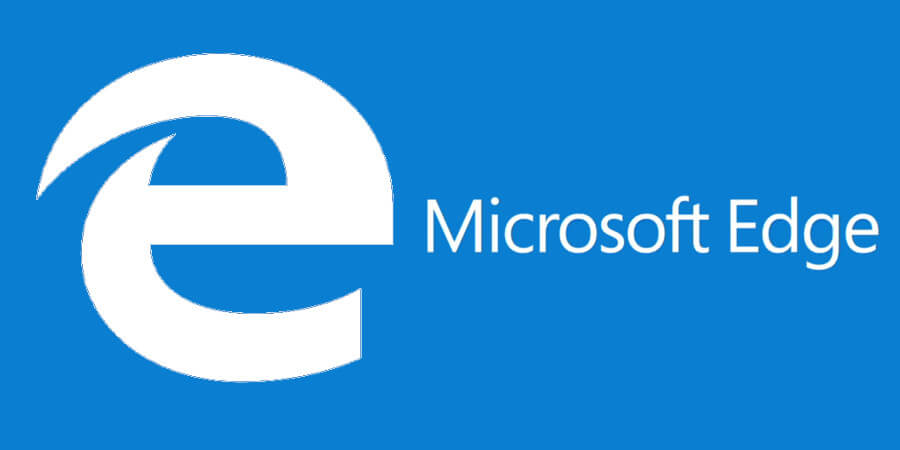 U
sing a power efficient browser is one of the best ways to get more out of your PC or tablet – whether you're checking email, shopping online, playing games, or watching movies. Today's laptops and tablets last longer than ever, thanks to major advances in battery technology, processor architecture, and software design. Still, no battery lasts forever, and every extra hour counts when you're on the go.
We designed Microsoft Edge from the ground up to prioritize power efficiency and deliver more battery life, without any special battery saving mode or changes to the default settings. Our testing and data show that you can simply browse longer with Microsoft Edge than with Chrome, Firefox, or Opera on Windows 10 devices.
To understand the impact, we compared today's leading browsers across three independent dimensions. First, we measured their power consumption in a controlled lab environment. Second, we examined the real-world energy telemetry from millions of Windows 10 devices. Finally, we recorded time-lapse videos of each browser performing the same tasks until the battery dies. Microsoft Edge wins out in every case, which translates to longer battery life for you.
And we're not stopping there! We continue to focus on power efficiency with regular updates to Windows 10, and the Windows 10 Anniversary Update will include even more power-saving improvements, using fewer CPU cycles, consuming less memory, and minimizing the impact of background activity and peripheral content like Flash advertisements. These improvements will build on the efficiency demonstrated below to make sure you can stay online longer with Microsoft Edge.
Whether you're browsing the web with multiple tabs open, reading email, or checking your social networks, Microsoft Edge is built to maximize the potential of your hardware to operate efficiently on daily activities, while using minimal resources when a page isn't being used.
We connected a Surface Book to specialized power monitoring equipment and measured the actual power usage during typical browsing activities in Microsoft Edge, Chrome, Firefox, and Opera. We then automated each browser to perform the same series of activities: opening websites, scrolling through articles, and watching videos, opening new tabs for each task. We used the same websites you spend your time on – Facebook, Google, YouTube, Amazon, Wikipedia and more.
---
Read full article @ Windows blog