Get a 3-month Google Play Music subscription for $3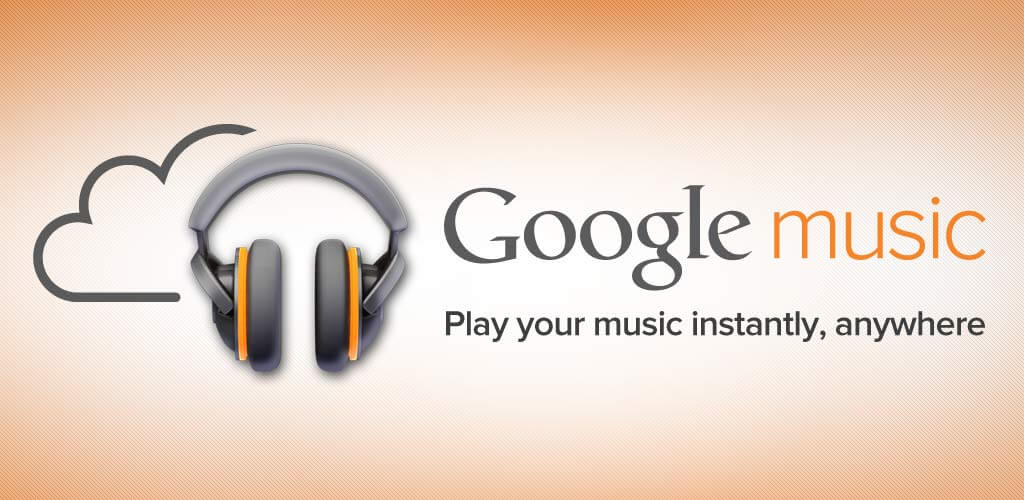 For a limited time, you can get a three-month Google Play Music subscription for $3. That works out to just a buck per month (math win!) for unlimited ad-free listening. When that sweet, sweet stretch comes to an end, you can continue for $9.99 per month, or just cancel.
Let me note straight away that I've had difficulty actually navigating to this offer page. If you're not already signed into your Google account, for example, you'll have to do so — after which you may end up at your music library. If you click Shop from there, you should land at a page that has the deal banner — but for me it disappeared when I returned to that page a little later. Weird. I also tried going right to the Google Play store and clicking Music. Sometimes the banner was there, sometimes it wasn't. YMMV.
Update: I'm also getting a "server error" when I try to sign up, undoubtedly because this offer is melting the Internet. I'll keep trying throughout the day, and suggest you do likewise. Apparently even Google can't handle a global crush of cheapskates!
Google Play Music, of course, is Google's answer to Rhapsody, Spotify and the like. It lets you stream and download from a massive library, offers mood- and activity-oriented stations (à la Songza) and supports up to 10 devices per account — though only one at a time can actually play tunes. That's a fairly disappointing limitation, if you ask me. pjk
Via CNet