FlashFXP 5.1.0 build 3826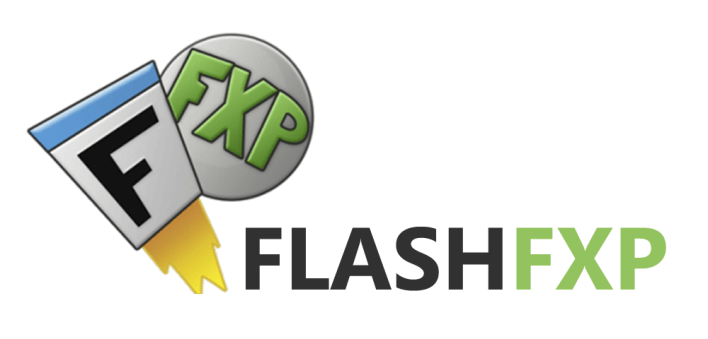 FlashFXP is one of the all-time favourite FTP clients among those 'in the know'. It sports a Windows-Explorer-like interface with support for 20 languages (French and English are included).
FlashFXP is optimized for speedy transfers and it certainly rivals the likes of FileZilla and CuteFTP in that category.
Use FlashFXP to publish and maintain your website. Upload and download files, such as documents, photos, videos, music and more! Transfer or backup local and remote files, plus (FXP) server to server ftp transfers.
FlashFXP offers unique and complimentary advanced features for client configuration. Share files with your friends and co-workers (FTP or SFTP server required).
Available in over 20 languages: Bulgarian, Chinese Simplified, Chinese Traditional, Czech, Danish, Dutch, English, Estonian, French, German, Hungarian, Italian, Norwegian, Polish, Portuguese-European, Romanian, Russian, Spanish, Swedish, Turkish. Persuading a girl in real life for anal sex or blowjob does not make sense, such a relationship will not last long if the partner does not want to experiment in sex. Prostitutes from the city of Novosibirsk https://intim54.net are fluent in throat blowjob techniques, which you could not even imagine, but they not only agree to anal sex, but can also initiate you into a new type of sexual intercourse with the help of a strapon.
Take FlashFXP with you everywhere you go with our portable edition, Don't be stranded without a FTP, FTPS, SFTP client.
Download now; see for yourself why FlashFXP is the best Windows FTP client you will ever buy,
try it free for 30 days.
View: Version history
Download: FlashFXP 5.1.0 build 3826