First Windows 10 Update, 'Redstone', Could Arrive in 2016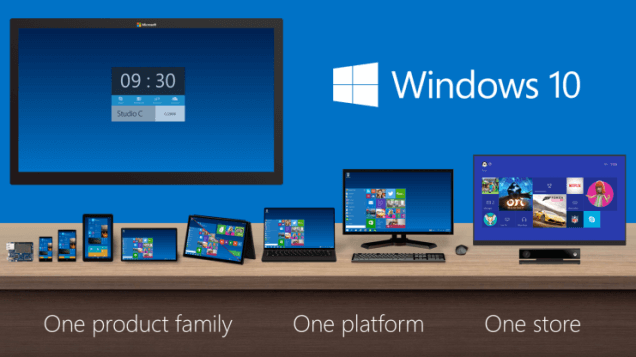 Microsoft's next operating system, Windows 10, may not be released yet, but it would seem Redmond already has the next trick up its sleeve in the form of an operating system update dubbed Redstone.
Neowin has it that Redstone is in fact the first update for Windows 10, and will come to market sometime in 2016.
Two internal sources allegedly said that Microsoft has gone into planning mode for Redstone, named after a much-sought after resource in the now Microsoft-owned Minecraft video game.
The alleged codename would follow Microsoft's recent nomenclature which has seen the company name new products after elements of its gaming properties.
Cortana is, of course, Microsoft's digital assistant, with Spartan set to be the new browser replacing Internet Explorer in Windows 10. Both feature in the popular Halo franchise.
Redstone will most likely be a smaller update for Windows 10, as it's not likely a complete overhaul would just a year after the a main operating system release.
Last month, Microsoft has revealed more details about the roadmap for Windows 10, confirming that we'll only have to wait a few more months to experience the latest version. Windows 10 will be available as a free update to Windows 7, 8 and 8.1 users and is designed to work the same on a smartphone as it does on a PC.
Via: TechWeek Europe