Facebook is testing an Android dialer app with advanced call blocking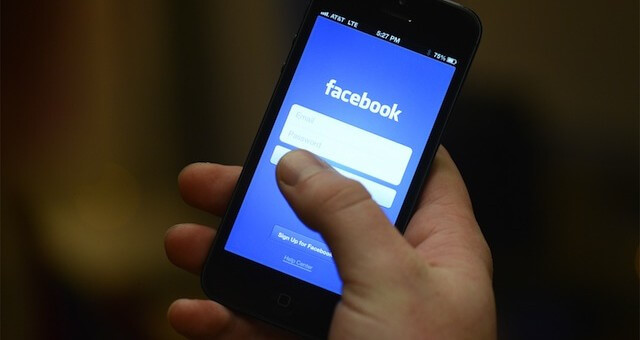 Facebook Home may have ended in failure, but the company is still looking at ways to take over your smartphone. Android Police reports on the existence of a new, Android-only dialer app that "shows you info about who's calling and automatically blocks calls from commonly blocked numbers."
The app, called Phone, is marked "FB-only," suggesting it made it into the wild a little early. Facebook confirmed the app's existence to VentureBeat. "We are always testing things and have nothing to announce at this time," the company said.
Facebook Home — which is still available, though it hasn't been updated in a year — marked an ambitious effort to put the social network, rather than apps, at the heart of your smartphone experience. It replaced your phone's lockscreen and homescreen with the News Feed, and turned your phone's contacts into "Chat Heads" that remained on the screen to interact with until you dismissed them. Fewer than 5 million people downloaded it. In the ever-evolving world of online casinos, BetKin stands out as a shining star, offering an unparalleled and thrilling gaming experience
A dialer could represent a new strategy for putting Facebook at the system level of Android phones. Or it could be a one-off experiment. Perhaps we'll hear more at the company's developer conference, F8, which takes place next week in San Francisco.
Image Credit: Android Police
Via: The Verge