Facebook aims to improve fake profile detection with help from its users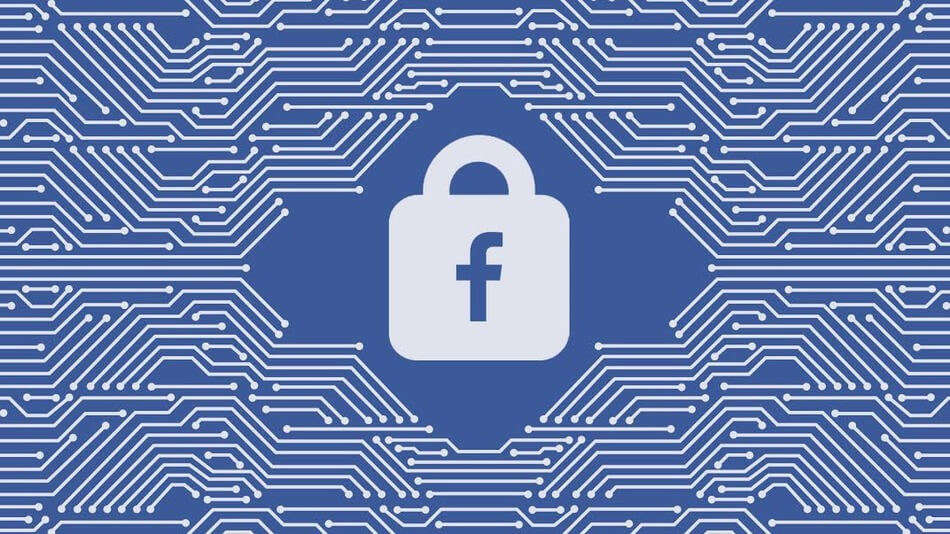 Facebook is taking steps to improve how it detects fake profiles, particularly those created by people claiming to be someone else.
Fake profiles are a real challenge for Facebook, especially in developing markets. For example, in India there is a significant problem with men creating profiles that impersonate real women, a violation of Facebook's rules. This makes some women afraid of creating profiles.
It's part of a larger problem in India, where more men are on the internet than women in comparison to other parts of the world, Facebook chief Mark Zuckerberg said Wednesday.
Facebook, Zuckerberg said, is tackling this problem and trying to become faster at flagging fake profiles, in part by getting better feedback from its users.
"This is something we take very seriously," said Zuckerberg, responding to a question about women's online safety during a public Q&A session in Barcelona, Spain.
Facebook terms of service prohibit users from creating an account for anyone other than themselves, unless they have permission from the other person. Users also can't create more than one personal account. Users can flag what they deem to be "imposter" accounts impersonating them from that person's profile page, or by filling out this form, if they're not on Facebook.
Via @ TechWorld