Download Windows 10 Technical Preview ISO March Update (Build 10041)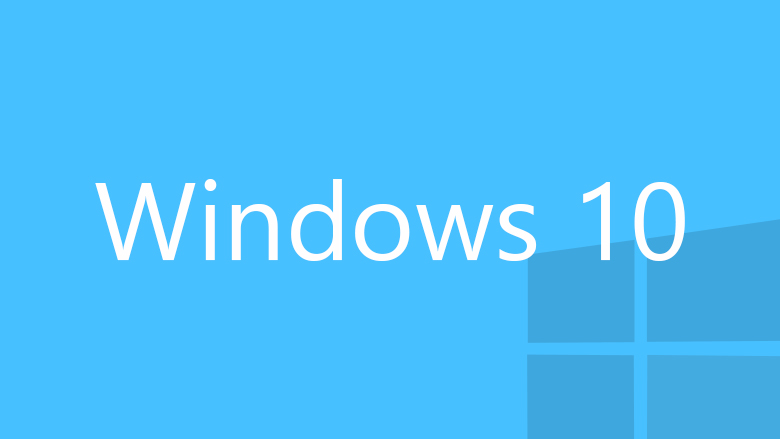 ISO files of the March Update (build 10041) are now available for download. You'll still receive this update automatically via Windows Update, but if you prefer a clean install or you want to install on a virtual machine, you can download an ISO file instead. Here's how:
1. Click one of the Download links on this page to download an ISO file that you can use to install the preview.
2. When the download is complete, transfer the ISO file to installation media such as a USB flash drive or DVD.
3. Boot your PC from the installation media, and then follow the steps to perform a clean install.
Important
Remember, trying out an early build like this can be risky. That's why we recommend that you don't install the preview on your primary home or business PC. Unexpected PC crashes could damage or even delete your files, so you should back up everything.

If you want to stop using Windows 10 Technical Preview and return to your previous version of Windows, you'll need to reinstall your previous version from the recovery or installation media that came with your PC—typically a DVD. If you don't have recovery media, you might be able to create a USB recovery drive. Enjoy a top-notch gaming experience at the UK NetEnt Casinos , where you'll find a wide range of popular and visually impressive games from one of the industry's leading software providers.

After you install Windows 10 Technical Preview, you won't be able to use the recovery partition on your PC to go back to your previous version of Windows.
Product key: NKJFK-GPHP7-G8C3J-P6JXR-HQRJR
Download: Windows 10 Technical Preview ISO March Update (Build 10041)
Source: Microsoft