Download Windows 10 build 9879 (Technical Preview Update)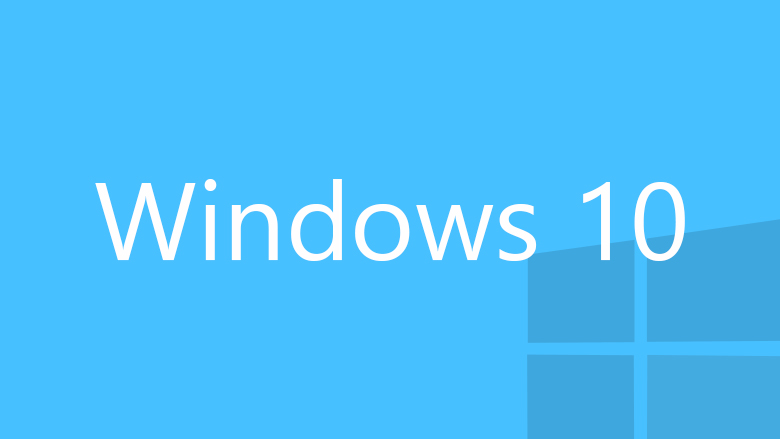 Windows 10 is a personal computer operating system developed by Microsoft as part of the Windows NT family of operating systems. Unveiled on September 30, 2014 as a successor to Windows 8.1, it is scheduled to be released in 2015, and is currently in public beta testing.
First presented in April 2014 at the Build Conference, Windows 10 aims to address shortcomings in the user interface introduced by Windows 8 by improving the user experience for non-touchscreen devices (such as desktop computers and laptops), including a revival of the desktop Start menu seen in Windows 7, a virtual desktop system, and the ability to run Windows Store apps within windows on the desktop as well as in full-screen mode. Windows 10 will also mark the culmination of a plan by Microsoft to unify the Windows, Windows Phone, and Windows Embedded product families around a common internal core.
Windows Technical Preview may be substantially modified before it's commercially released. Microsoft makes no warranties, express or implied, with respect to the information provided here. Some product features and functionality may require additional hardware or software.
Important:
Remember, trying out an early build like this can be risky. That's why we recommend that you don't install the preview on your primary home or business PC. Unexpected PC crashes could damage or even delete your files, so you should back up everything.
If you want to stop using Windows Technical Preview and return to your previous version of Windows, you'll need to reinstall your previous version from the recovery or installation media that came with your PC—typically a DVD. If you don't have recovery media, you might be able to create a USB recovery drive.
After you install Windows Technical Preview, you won't be able to use the recovery partition on your PC to go back to your previous version of Windows.