Download Windows 10 Build 10041 ISO Image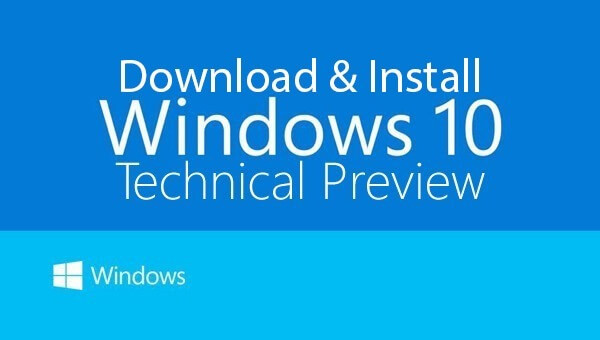 Yesterday, Microsoft released Windows 10 Technical Preview Build 10041 to Windows Insiders. Microsoft announced that there are not releasing ISOs for Windows 10 Build 10041.
You need to update through Windows update. Microsoft will release ISOs when they release the build for Slow Ring users.
With the images downloaded from Windows update server, WinAero has created an ISO. You can download this ISO using a torrent client and install it on your PC. File size comes around 3GB.
SHA1 checksum: 5ab573618d748ff8ace2561e39034e98759f7326 JM1_CPRA_X64FRER_EN-US_DV9.iso
MD5 checksum: d082fc26aecf48b4427afd910f274343 JM1_CPRA_X64FRER_EN-US_DV9.iso
Download link: Download Windows 10 build 10041 ISO image
Download: Windows 10 build 10041 x86 ISO image (32bit)
Via: Microsoft-News and Winaero
Rhino Gold Gel Spanish info http://rhino-gold-gel.com