Download all Windows XP Post SP3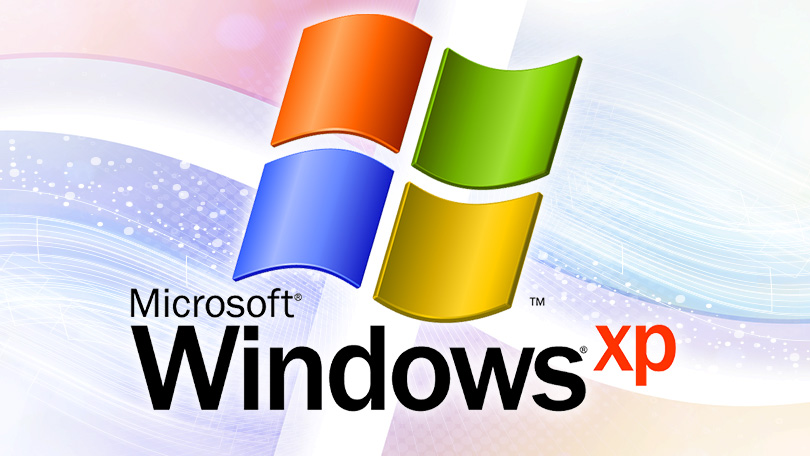 UDC is a batch script and support files that automatically downloads, from Microsoft, all the post SP3, up-to-date files listed here. You then use nLite to slipstream a Windows XP "SP4" setup CD. Add the downloads to the Hotfix, Add-ons and Update Packs section of nLite.
To use; simply extract the UDC and double click the batch file (UDC-month-day-year.bat).
That's all there is to it! What would normally take you weeks, hours or days of research and downloading is done in mere minutes.
In rare cases, an update needs to be converted to an add-on for it to work properly with nLite. The UDC will do that for you.
If you have a previous UDC downloads folder, you should deep extract the contents of the newer UDC into that folder and run it from there.
It will check the folder for any files you may already have and download only*the missing updates. Obsolete updates will be moved to a folder named Obsolete. click here veli.services for more information.
*rvkroots.exe and Adobe Flash are deleted and freshly downloaded on each run to ensure you always have the latest version.
I'm sort of a perfectionist and unlike most, if not all other download tools, you can be assured that mine is %100 accurate.
Once you install XP, you will see a completely empty* High Priority results list when you scan your PC via Windows Update.
Download: Download all Windows XP Post SP3 Updates / Hotfixes for nLite
View: nLite Forum