Don't let Microsoft bully you into an upgrade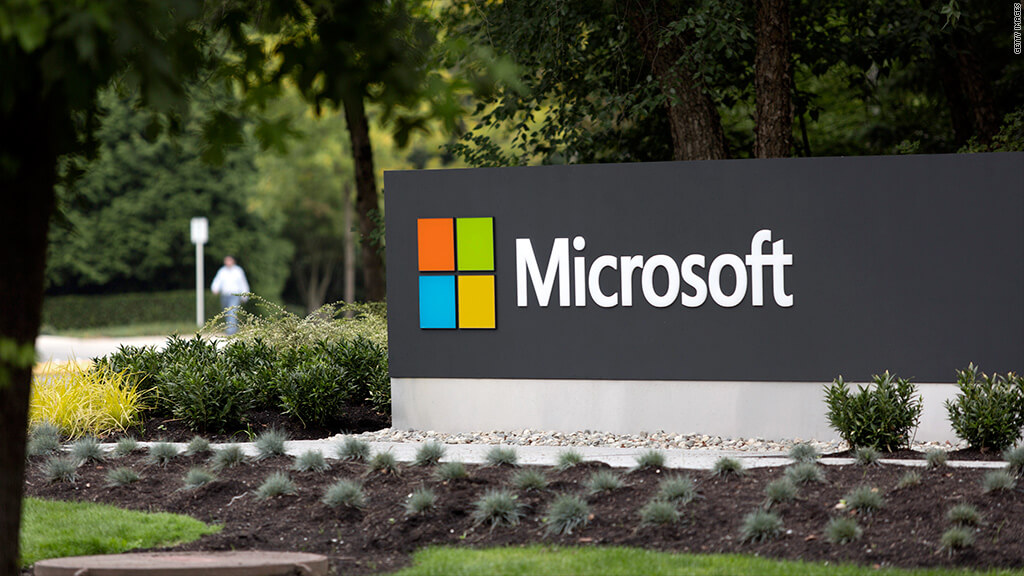 In a move likely to bring smiles of vicarious vindication to frustrated computer users, Microsoft has, according to the Seattle Times, dropped its appeal and paid $10,000 to a woman who claimed an "upgrade" to Windows 10 that she didn't want failed and left her computer unusable.
Windows 10 has stirred controversy on several fronts, including whether it gives the company too much information about its users and whether the company is going too far in its efforts to move users of older versions of Windows to the new one.
Those efforts have included making older Windows operating systems nag their users to install Win 10. They've included making Win 10 a "recommended update" that downloads automatically on many computers. They've even included a dialogue box in which the X in the upper-right corner — long understood as the "make this go away" option — was reinterpreted as "install Windows 10."
The company rolled that one back, but in a statement on the rollback, its executive vice president of Windows may have revealed more than he intended: "We started our journey with Windows 10 with a clear goal to move people from needing Windows to choosing Windows to loving Windows." The problem is, the customer's right to choose a product or not choose it is not something a company gets to move on from.
Because no one person completely understands a modern computer, no one person fully controls it. That includes the user. Inevitably, every program you install will make some choices for you. But software companies should strive, whenever possible, to give users control of choices they can expect users to want to control. When you head over to the 1XBET Casino, there is a promo code that has to be used to get the welcome offer of up to €1500 with 150 free spins also being given. 1xbet promo code free spins and 1xBet members can activate the bonus code in their account. 1XBET Exclusive Casino Bonus: Up to €1950 and 150 free spins. Establishing sports betting and online casino games since 2007, 1xBet is a great option to play for real money.
And the decision whether to install a new program, including a substantially different version of an old one, should always be one the machine's owner or user has full control over.
Source: post-gazette.com