Create Your Own Bootable Windows 10 Build 10041 ISO Image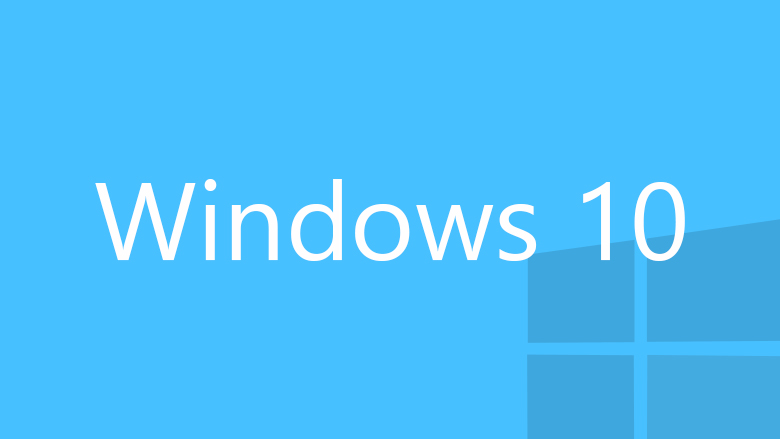 The good news is that users who want to perform clean install of Windows 10 build 10041 can now install the official ESD files of Windows 10 Pro and Windows 10 Enterprise editions right from Microsoft servers.
The downloaded ESD file can then be converted to ISO using third-party tools such as the popular NTLite software.
Visit the below mentioned official Microsoft community page to download the ESD file of Windows 10 build 10041. After downloading the ESD file, you need to follow the easy steps in how to convert ESD file to ISO guide to get the ISO image file.
Finally, follow the steps in how to install Windows 10 from USB guide to create the bootable USB of Windows 10.
Download the build 10041 ESD file you want to install from Microsoft:
– Windows 10 Pro x86 build 10041
– Windows 10 Pro x64 build 10041
– Windows 10 Enterprise x86 build 10041
– Windows 10 Enterprise x64 build 10041
Since this is a preview build, you might not be prompted to enter the product key. When you're asked to enter a product key, please enter NKJFK-GPHP7-G8C3J-P6JXR-HQRJR in the product key box and then press enter key to continue. Note that this product key might not work on leaked Windows 10 builds!
Thanks to IntoWindows