Could Microsoft unveil Windows 10 new build this week?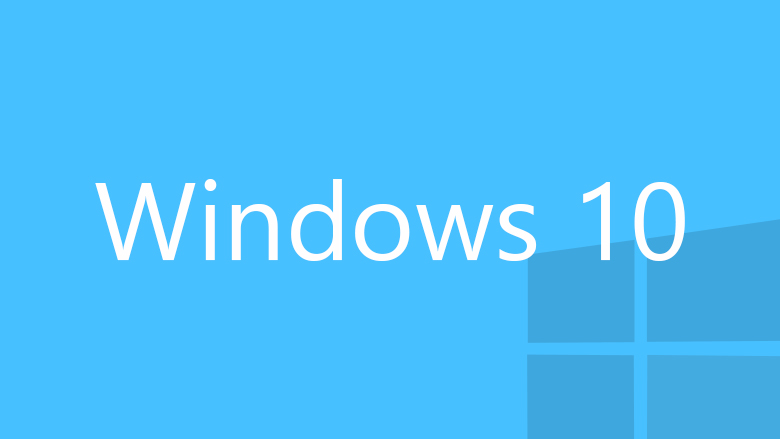 Microsoft is planning to unveil the next build of the Windows 10 preview late this week or early next week after passing the evaluation criteria, hinting at a faster release of newbuilds.
The company usually releases a new build of the Windows 10 preview during its patch Tuesday, which it releases on the second Tuesday of every month.
Microsoft Operating System Group general manager for the data and fundamentals team Gabriel Aul said the company has been too conservative about pushing builds to the Fast ring for Windows Insiders.
"The reality is that faster builds to you will include more bugs, and so far we've erred on the side of stability. In the process though we've not had as much distinction between Fast and Slow.
"In our internal rings, our Canary ring probably sees 2X-3X as many builds as OSG because we catch problems in Canary and don't push to OSG."
Earlier in 2015, Microsoft released the 9926 build of Windows 10 and said that future releases would improve the experiences as well as quality and stability.
In October 2014, the company added a Fast release ring for Windows 10 testers.
In the latest announcement on blog, Aul also explained on why the company is not setting fixed dates for releasing updates.
"If we announce a date, we'll want to have a very high confidence of hitting it. It's frustrating for you to hear a date and be let down if we miss it, and it's frustrating and distracting for us too.
"Not only that, but it slows down our engineering since many of the same people who are scrambling after a missed date would otherwise have been making more forward progress on the product."
VIA: CBR