Confirmed: Windows 10 To Include Native Print As PDF Option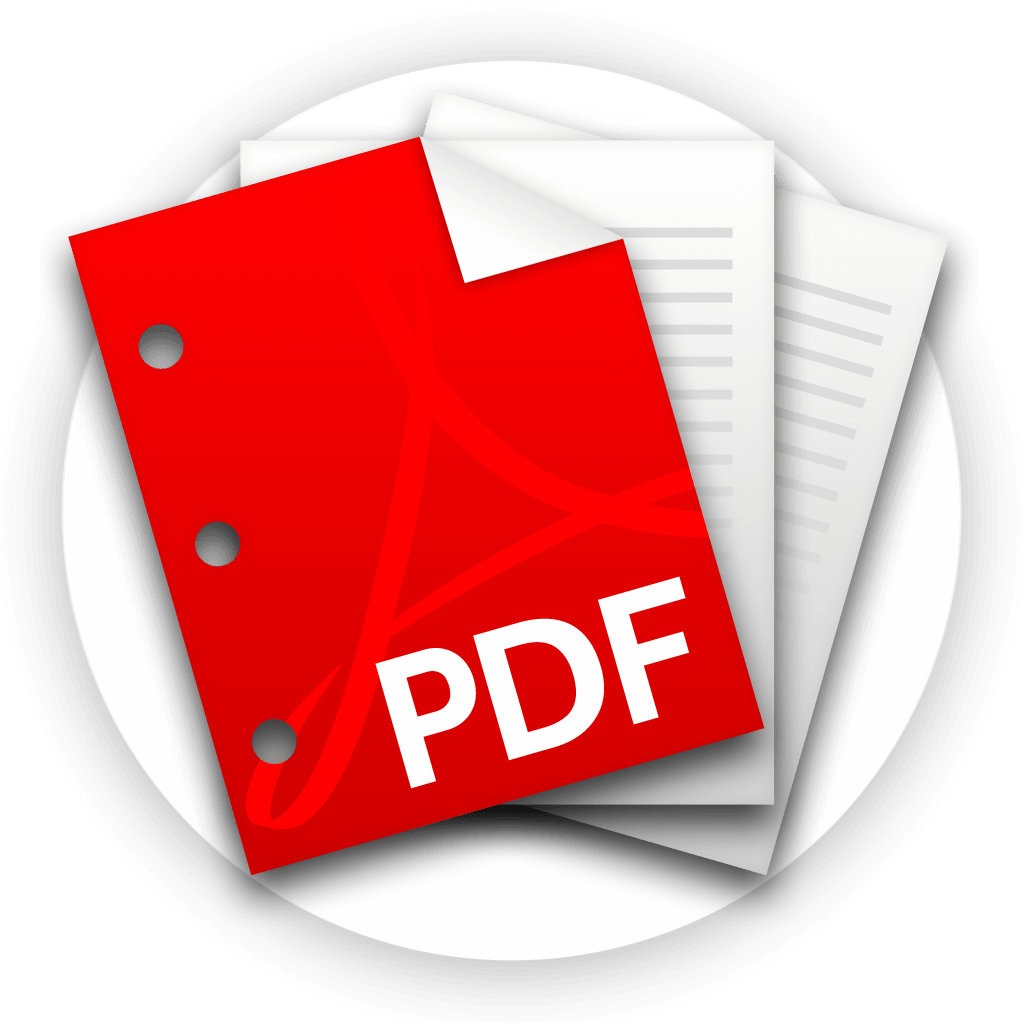 Another important feature in Windows 10 just got revealed from Windows 10 Build 10036. Windows 10 will have native PDF support and it will allow users to print any content as PDF. Yes, there is a new option called 'Print as a PDF' in the Print dialog in addition to XPS format support.
This is a great news for end users. And this feature can be controlled by the admin as it is marked as a separate Windows feature.
Via: Microsoft-News