Chrome For Android Getting One Feature You've Always Wanted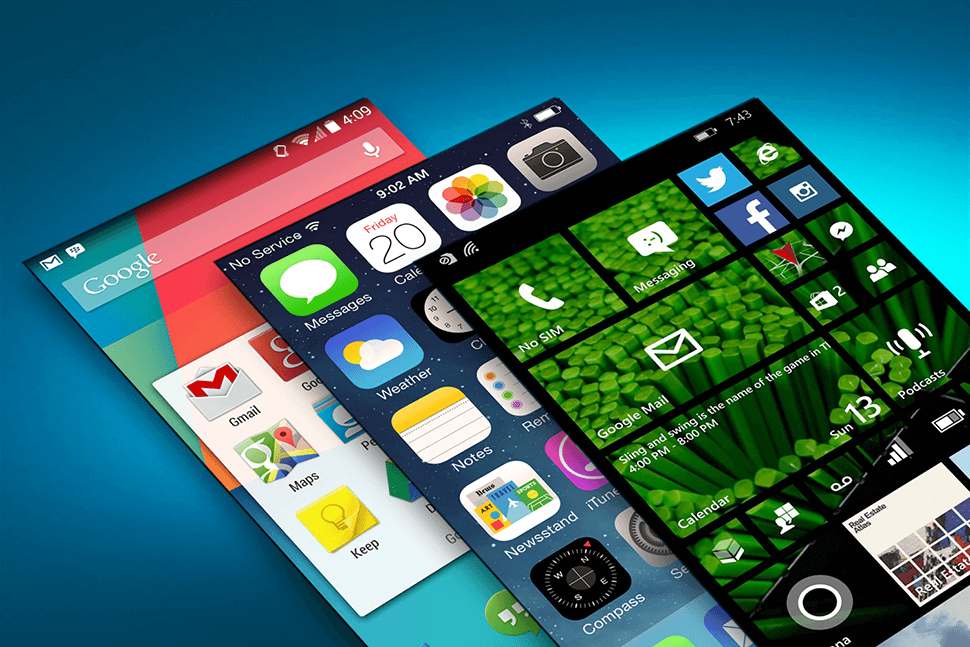 Have you ever wished that you were able to continue listening to audio from a video that's playing in Chrome for Android even if you switched apps? If you do that currently the video stops playing and so does the audio, but Google has listened and followed through.
The Chrome for Android beta is now capable of playing audio from a video even if you switch to an entirely different app.
Chrome version 54 for Android has been released in beta and it's capable of playing web videos in the background. This means that you can easily continue listening to a lecture while you browse through PDFs on your device. The possibilities here are endless.
Once you switch to another app while the video is still playing, you'll see a notification that features play and pause controls for the audio so that this basic feature can easily be controlled no matter which app you're in.
It's not known at this point in time when this version of Chrome is going to be marked finished and ready for release to the general public, however, you don't need to jump through any hoops to get the beta version.
If you're willing to try out an app that might be buggy, head over to the Google Play Store right now and download Chrome version 54 for Android beta on your device.
Via ubergizmo