MSFN is made available via donations, subscriptions and advertising revenue. The use of ad-blocking software hurts the site. Please disable ad-blocking software or set an exception for MSFN.
×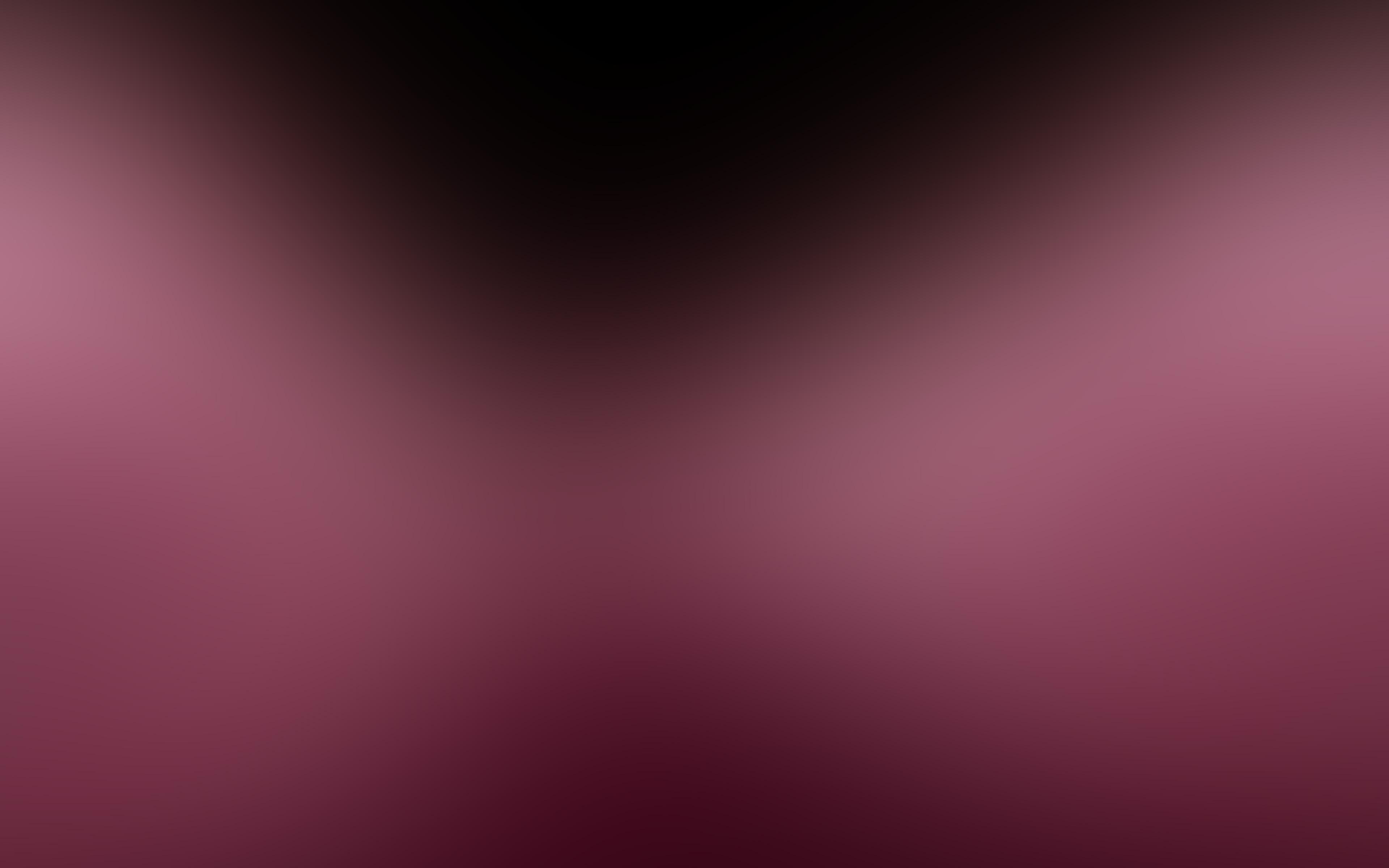 pipalou50
Platinum Sponsor
Posts

34

Joined

Last visited

Donations

$0.00
About pipalou50

Thank You Big Muscle For NewAero Glass Build 1.5.9 ... for my part, it crash every fifteen minutes, but it's good ... I have to press each time on "stop" (next to start again) .. Why ?????

and I do not see in this thread the proposition of anything other than aero glass for version 1803 ?? !!! stop bickering on the threads !

for my part, and with regret, I gave up aero glass, updates as an insider no longer allow me to install and reinstall the software. and I think BigMuscle has to make white hair too !!! so, no need to harass him ... I'm not saying that Aero Glass is dead, I'm just saying that the next version is not for now .. thank you to BigMuscle for his great job ... and his deserved to read your comments some of which are hardly encouraging for him !

thank you mufunyo, not many comments ??? Is there a problem ? I for my part uninstalled aero glass, but I do not despair .. I will try this maneuver and I'll let you know

thank you very much, I finally found what you explain to me about 3/4 of an hour ago and ... everything is fine

it turns out I do not have any symbols folder ... where I put this d*** "dwmcore.pdb" ???? what to do ??? a restoration of the later version of w10 ??? or drop aero glass and Co ...

Hello it turns out that I already uninstalled everything ... can you tell me all the files to consider for installation, I forgot .. thank you in advance for your patience of angel ...

this morning, for I do not know what reason, aero glass has stopped working... BigMuscle, quickly a stable version ... thanks in advance

I consider, privilege of my excess old age, which this application or software deserves to be supported .. much more ..

thank you very much ! the experimental version is at the top, but I hope that BigMuscle will release a wonderful version for 1803

thanks, an error on my part. I like this theme, but is it possible to delete the left and right borders, and down? I find them too important ..

thank you, but sorry, but there is something that does not work and it gives me this :

I love you too, is there not with a file "layout" ?

thank you. indeed the console does not bother me and takes almost no resources

this console is ubiquitous when I open any application and if I delete it, it reappears ... a ghost somehow ..