BitDefender 2015 free for 6 months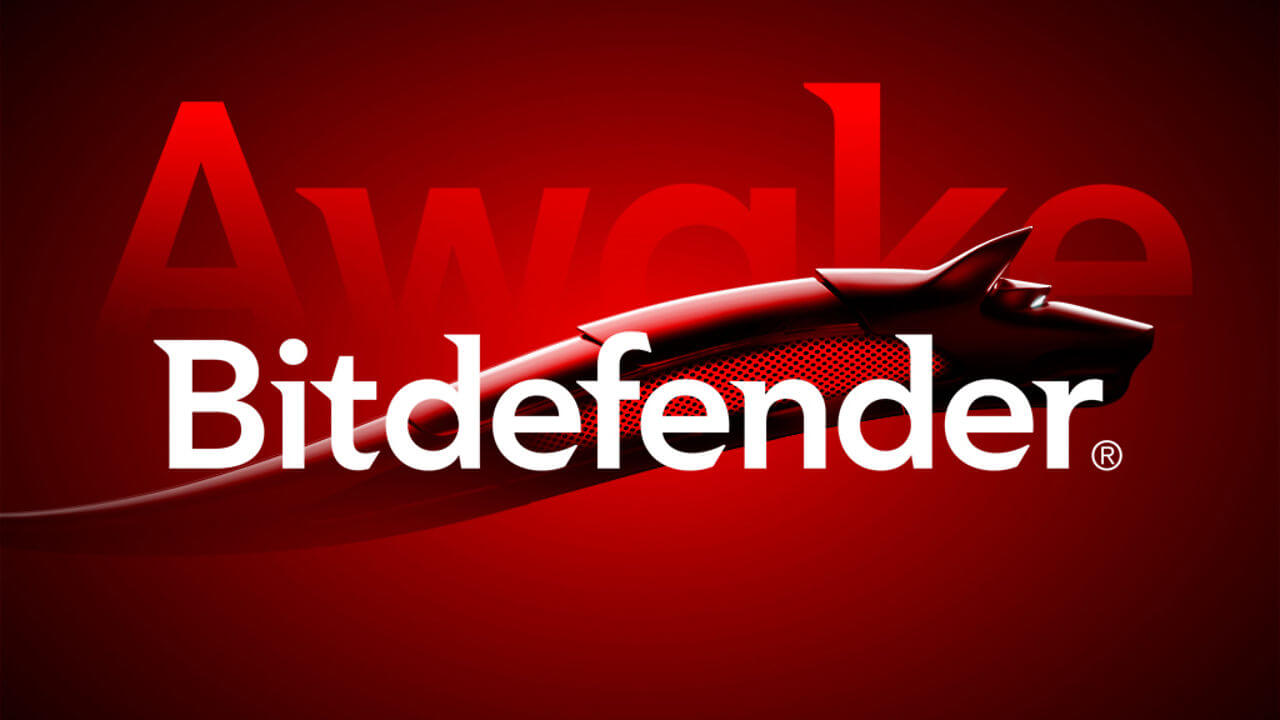 The new Bitdefender continues to build on Bitdefender's history of top protection and performance, ease-of-use, and unique user experience. This new edition also comes with an increased focus on performance, speed, while maintaining the same top detection rate.
Perhaps the most important breakthrough in terms of minimizing the scanning impact on your PC is Bitdefender Photon. This innovative technology brings unprecedented scanning speed and eliminates slowdown risk. Detection remains at its best, as Bitdefender has recently been acknowledged Antivirus of the Year.
It debuts features such as a Wallet dedicated to sensitive information, as well as a Security Report that offers a weekly insight into users' security status. Bitdefender Safepay, the dedicated online banking and e-shopping protection, is integrated with Bitdefender Wallet to provide quick, secure access to sensitive information.
The New Bitdefender remains a full-fledged internet security software which adds, on top of full anti-malware protection, access to additional essential services such as parental controls, secure online storage and sync, device anti-theft and many more. Part of these services are also offered for mobile devices.
You can download a free version of BitDefender Total Security 2015 for free. All you need to do is enter your email address to recieve a free license.
Download: BitDefender 2015 free for 6 months