Android 5.0 Lollipop: When Google's latest OS will arrive on your phone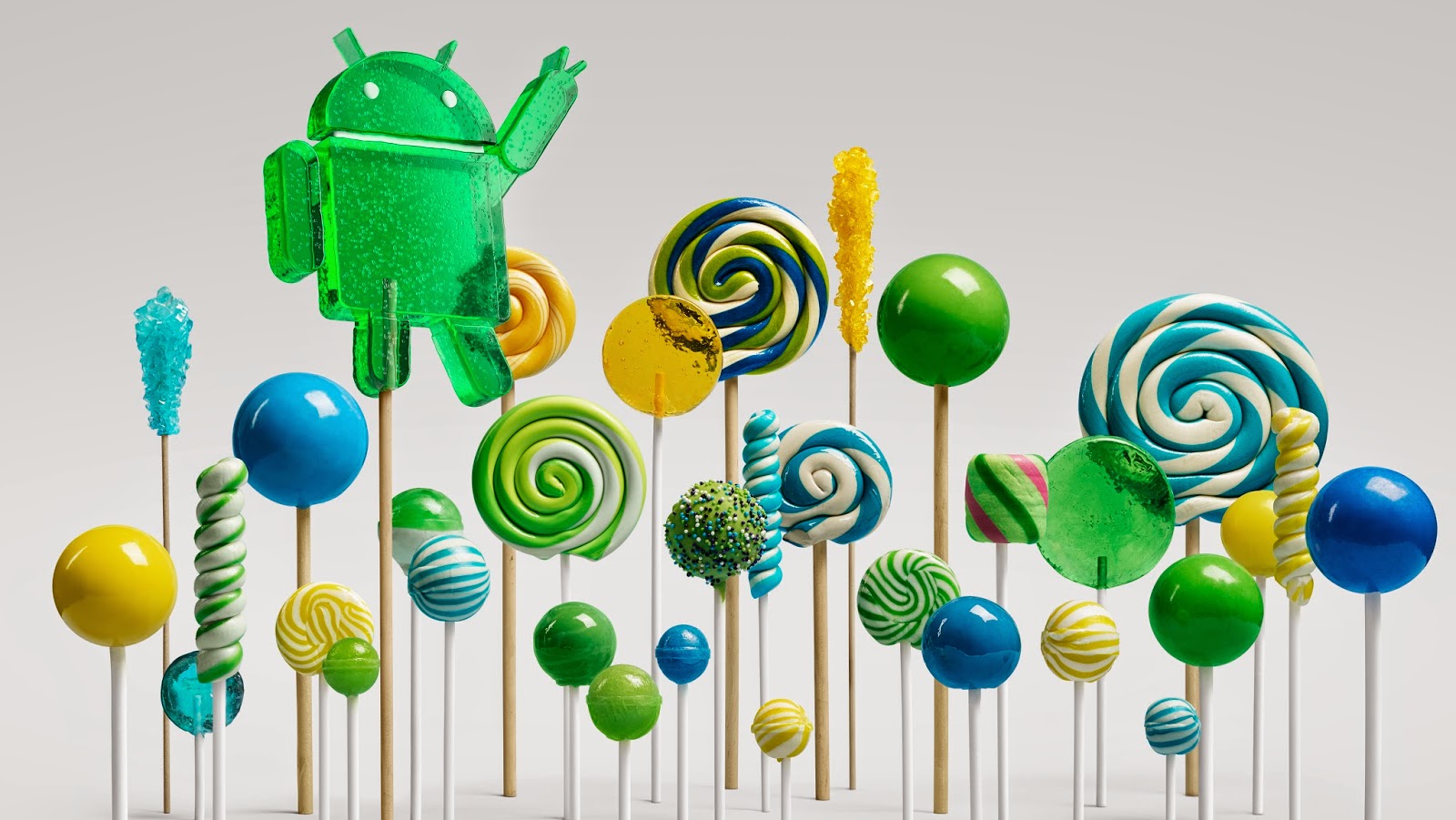 Google's Android 5.0 Lollipop update is slowly being rolled out to various models of smartphones running Android, and is already pre-built into the Nexus 6 smartphone and Nexus 9 tablet.
Owners of Sony, LG, Motorola, HTC and other manufacturers' devices have been clamouring to find out more information about the OS and whether it will be rolled out to their tablet or smartphone.
Having reviewed Android 5.0 Lollipop we can understand why. Lollipop is one of the biggest updates to Google's operating system ever seen and adds more security and productivity features than can easily be counted.
Key features include a completely reimagined Material design, support for 64-bit processors, new camera API, integrated battery saver mode and increased encryption powers.
So to help eager Android users know when and if their device will be upgraded to Android 5.0 Lollipop we've create a definitive list of all the smartphones and tablets currently confirmed for an update.
Read more over @ V3.co.uk