Add a removable battery to the Galaxy S6/S6 Edge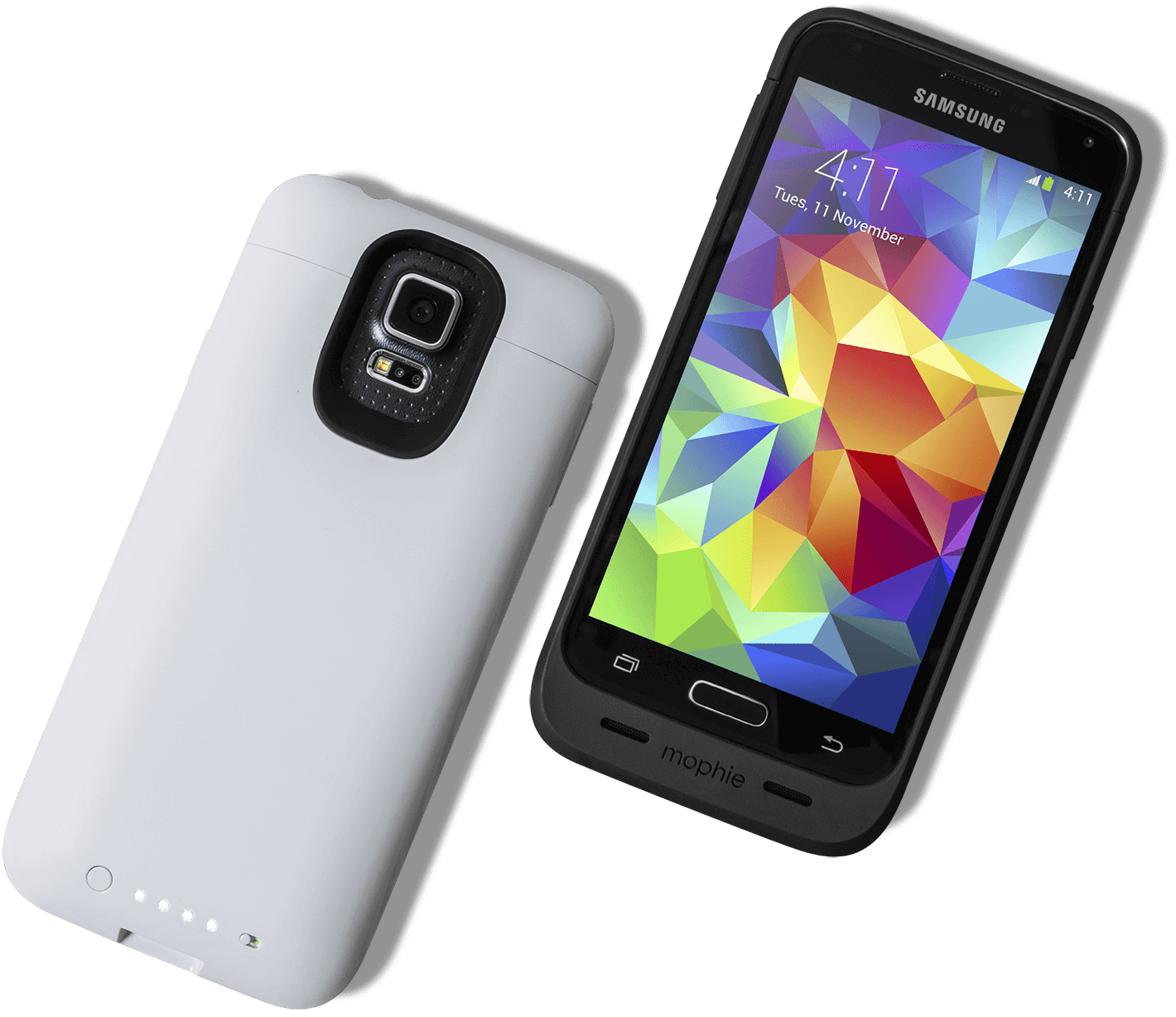 Samsung has unveiled the new flagships of its smartphone lineup in the form of the Galaxy S6 and the curved Galaxy S6 Edge. However, for some, celebration turned to sadness when they discovered that the new design lacked the removable battery feature.
If you don't like to live life on the edge and prefer to carry some extra power with you then Mophie has just the accessory for you – a Juice Pack battery case for Samsung Galaxy S6 and S6 Edge.
These latest additions to Mophie's line of Juice Pack battery packs not only add more than 100 percent extra battery life (3,300mAh compared to the 2,550mAh inside the Galaxy S6) to the S6 but also offer edge-to-edge protection thanks to Mophie's proprietary Impact Isolation System that acts as an internal suspension system to protect the device from drops.
The Juice Pack also maintains the functionality of the S6 and S6 Edge with pass-through sync and charge that allows the smartphone's internal battery to be charged without removing the pack, as well as allowing all the buttons to be used.
The Mophie Juice Pack for Galaxy S6 and S6 Edge will be available at launch of both devices via Mophie.com priced at $99.95.
Via ZDNet
Homepage: Mophie.com